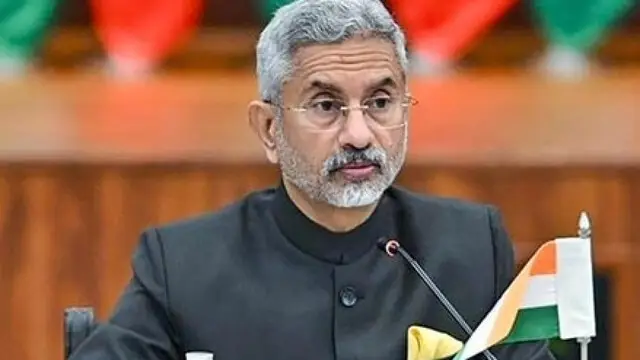 SCO (Shanghai Cooperation Organisation) was founded at a summit in Shanghai in 2001 by the presidents of Russia, China, the Kyrgyz Republic, Kazakhstan, Tajikistan and Uzbekistan.
---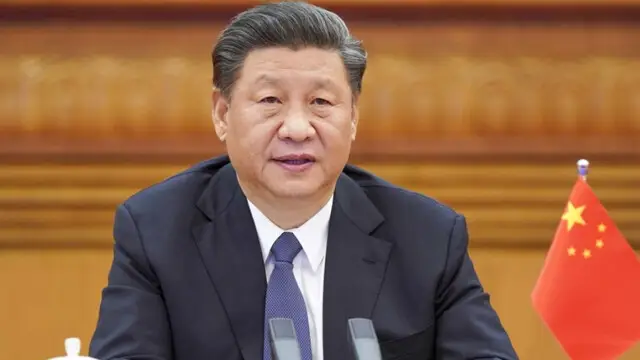 Chinese President Xi Jinping is due to fly to Samarkand in neighboring Uzbekistan for a summit of the eight-nation Shanghai Cooperation Organization, led by China and Russia.
---
India has secured 10 medals including a gold medal on the opening day of the Asian Track Cycling Championships, in Delhi.
---
Minister of State for External Affairs Meenakashi Lekhi said Pakistan is the global epicentre of terrorism and continues to be the source of terrorist activities including in India.
---
The Beijing-headquartered SCO is an eight-member economic and security bloc consisting of China, Russia, Kazakhstan, Kyrgyzstan, Tajikistan, Uzbekistan, India and Pakistan.
---
Bitcoin rose by 5.69 per cent, while Ethereum rose by 6.71 per cent in last 24 hours
---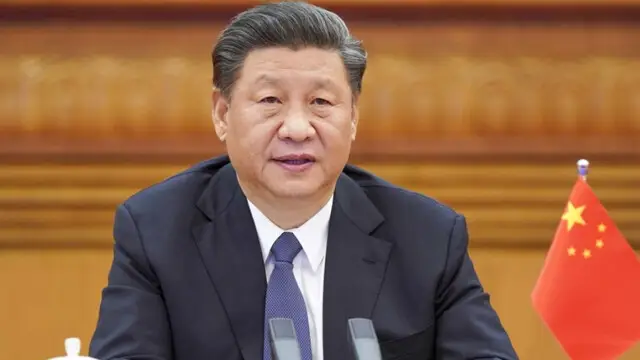 China has used SCO to expand its influence in what was Moscow's backyard, including taking part in multinational military exercises displaying the capabilities of its fast-modernising armed forces.
---
This is the first engagement of its kind between India and the Central Asian countries at the level of leaders.
---