The world's most populous Muslim-majority nation is hosting the U-20 World Cup from May 20 to June 11 in Indonesia's six major cities. 
---
Protesters were kicking off a third day of disruption since the crisis began, with roads set to close to make way for demonstrators. Protesters in Jerusalem drew a red streak on the streets leading to the country's Supreme...
---
Heavy security deployed in Israel as people took to the streets to protest plans by Prime Minister Benjamin Netanyahu's government to overhaul the judicial system
---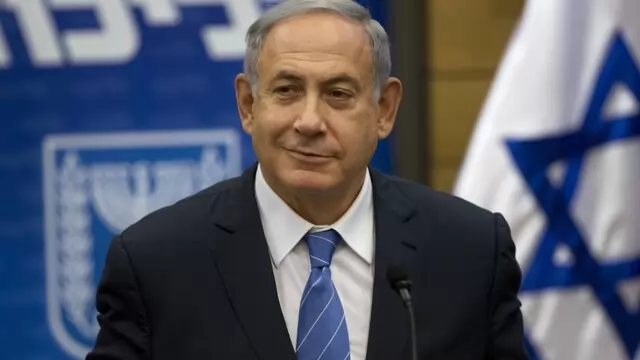 The Israel-Palestine tensions have over the past year been at a peak not seen in over a decade. The past year has been marked with Palestinian attacks on Israelis and with near-daily Israeli military raids in West Bank.
---
The Israeli parliament on Monday advanced a bill that would make it harder to oust Prime Minister Benjamin Netanyahu over the corruption charges against him, as it plowed ahead with a broader plan to overhaul the country's...
---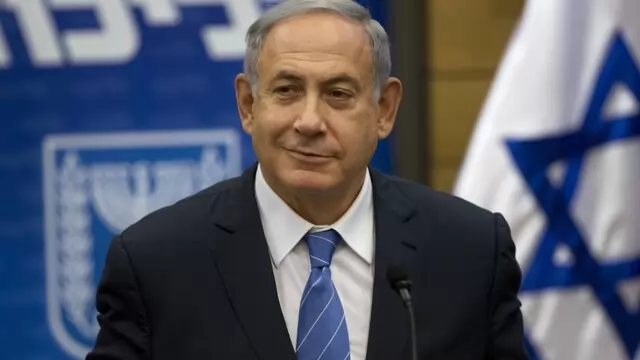 According to Netanyahu, the Israeli government will assess the impact of Silicon Valley Bank's collapse on Israeli companies.
---
Netanyahu and Biden discussed the planned overhaul of the country's judicial system, which has sparked widespread protests all over Israel, during their meeting on Sunday.
---
The Israeli raid in West Bank that killed three gunmen followed another raid this Thursday in Jaba village in which three Palestinian Islamic Jihad (PIJ) terrorists were killed.
---