After hearing the arguments of both sides earlier in the day, Additional Sessions Judge Sandeep Duggal reserved his order on the bail plea of the Congress MLA from Ferozpur Jhirka till 4 pm.
---
Congress President Mallikarjun Kharge, party leaders Sonia Gandhi, Rahul Gandhi, party's Telangana chief Revanth Reddy and other senior leaders attended the 'Vijayabheri' public meeting, at Thukuguda on the outskirts of...
---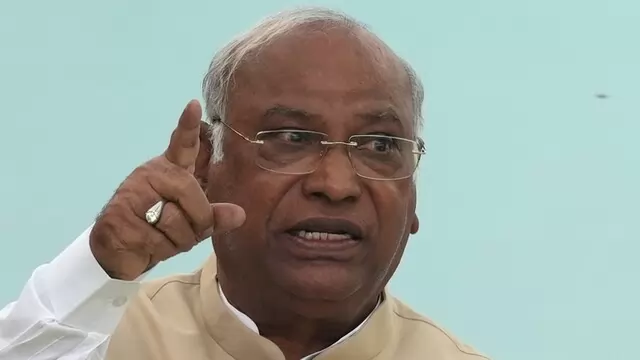 He said he also intends to move a notice demanding the prime minister make a statement in Parliament.
---
This is Gandhi's third such reaching-out exercise in the national capital in the recent past. He met fruit and vegetable vendors in Azadpur Mandi here in August and more recently spoke to the porters at the Anand Vihar...
---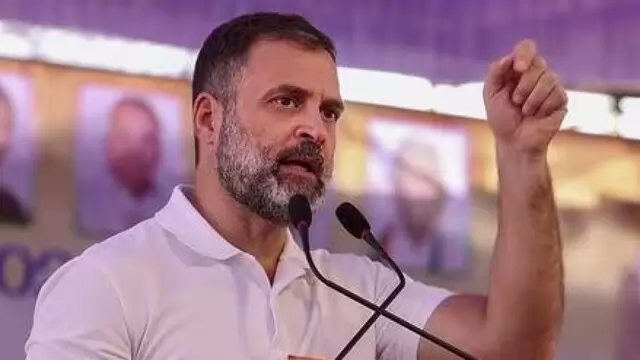 Sharing the video on X, Rahul Gandhi said his father Rajiv Gandhi had once told him that Pangong Tso Lake was one of the most beautiful places on Earth.
---
Soon after Pawar addressed the media following his party's working committee meeting, Gandhi reached 6, Janpath, the official residence of the NCP veteran.
---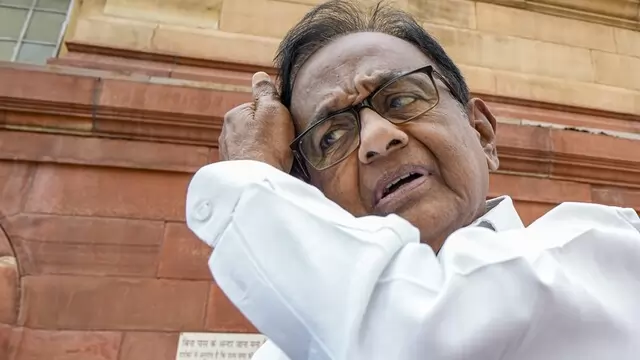 In a post on X, Chidambaram said, "If reports are true that the National Medical Commission has decreed that: (A) no more new medical colleges in Tamil Nadu and (B) no more additional seats in existing medical colleges in...
---
"It's a complicated issue because some places have acquired a certain resonance in the memories of Indians who have grown up with them," he told PTI when asked about his views on the renaming of streets, cities, and...
---