The group of 17 men who had gone to the African country for jobs were sent to Tripoli Jail for their illegal entry. They were duped by travel agents who had lured them with promises of employment in Libya. 
---
Fortunately, the Indian embassy got in touch with her and other Indians living in similar conditions and evacuated them to New Delhi. While four who were from Madurai left directly for their hometown, five from Chennai and...
---
Sudan is in the midst of a crisis as fighting has raged between Sudanese army and rival paramilitary force RSF with Indian Embassy asking Indians to stay indoors
---
On Monday night, the Indian Embassy cleared all the pending applications, paving way for the smooth travel of Pakistan squad to India for the tournament.
---
A day earlier, Saudi Arabia announced the safe evacuation of over 90 citizens including Indian nationals
---
External Affairs Minister S Jaishankar on Sunday said the situation in Khartoum remains one of 'great concern' and that India will continue to monitor the developments in that country.
---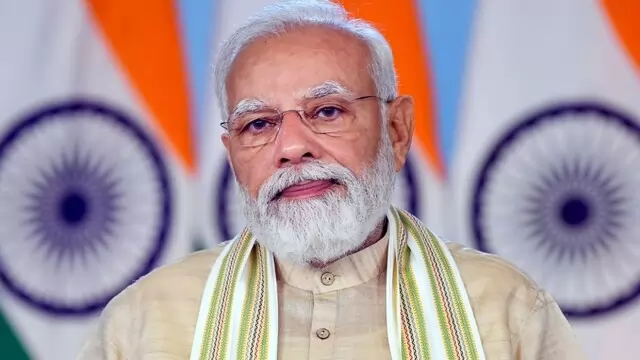 The evacuees expressed gratitude to the Prime Minister, saying the government ensured that they escaped "without a scratch", an official said.
---
Retired Indian soldier, Albert Augustine, was tragically killed by a stray bullet in Khartoum, Sudan while talking to his son on the phone. His wife and daughter, who were with him at the time, escaped unhurt and are now...
---