Among the remedial measures being taken, the minister said afforestation drive in the surrounding hills, modernisation of the public transport system and changes in people's lifestyle conducive to the environment were...
---
A Guwahati Police team on Tuesday recovered some body parts of a man who, along with his mother, was killed, cut into pieces, and thrown in gorges of neighboring Meghalaya allegedly by his wife and her two friends, a senior...
---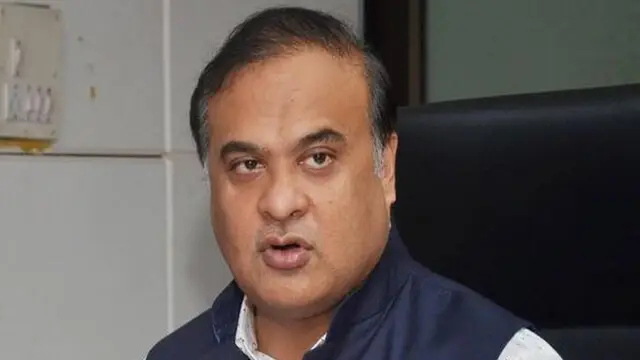 During a visit to the 'Bhimashankar Dham Jyotirlinga Temple' at Pamohi in Guwahati, Sarma said the advent of 'Bhimashankar Jyotirlinga' took place in 'Kamrup Pradesh' as per the 'Shiva Puran'.
---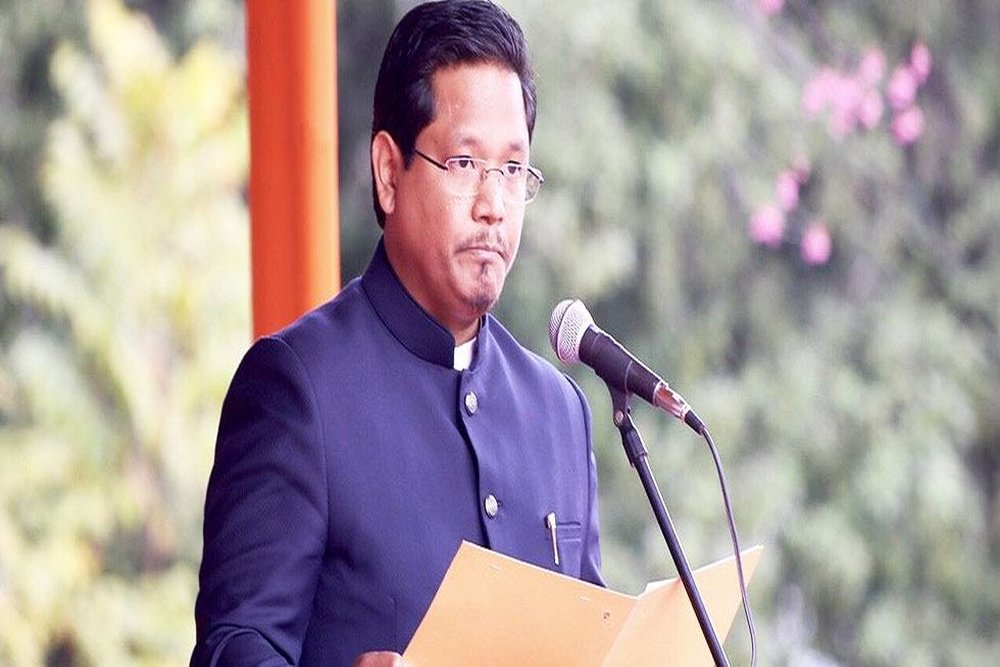 Sarma, who heads the BJP-led North East Development Alliance (NEDA), met Sangma at a hotel in Guwahati on Tuesday night, they said.
---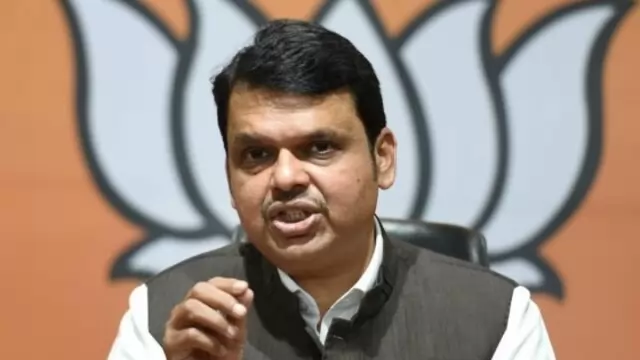 The Maharashtra Deputy Chief Minister Devendra Fadnavis on Monday disputed the Assam government's claim that the Bhimashankar Jyotirling exists in the north-eastern state.
---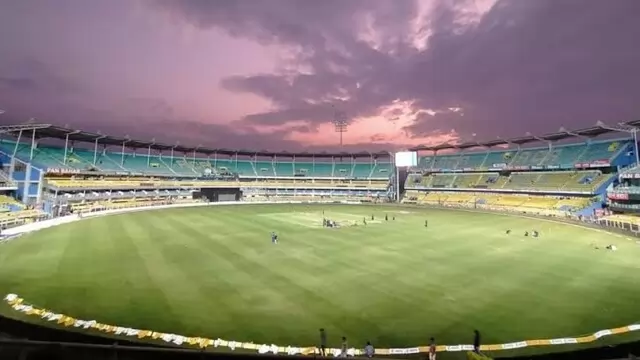 While Rajasthan Royals will play against Punjab Kings in the first match and take on Delhi Capitals in the second one at the ACA Stadium, they will play their remaining home games in Jaipur.
---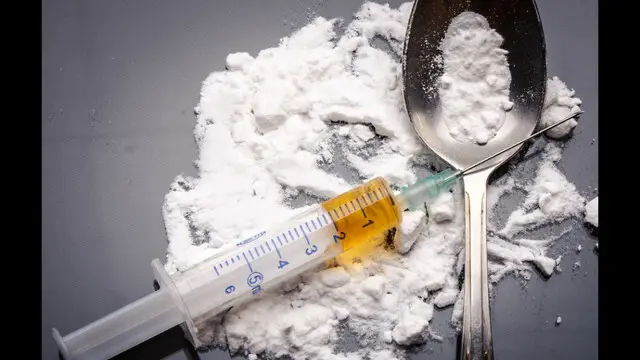 On Monday, police said heroin worth Rs 8 crore was seized in Guwahati and three persons were arrested.
---
On Sunday afternoon, an earthquake of 4 magnitude struck the same area in Nagaon district. The precise epicentre of Monday's earthquake is around 180 km east from Guwahati, near Hojai town. 
---