India and Canada saw a massive diplomatic row over Canadian PM Justin Trudeau's accusation of possible Indian government involvement in the murder of Khalistani militant leader Hardeep Singh Nijjar earlier this year.
---
Rajasthan Court held the four people guilty, who were out on bail, while one person was also acquitted in the case.
---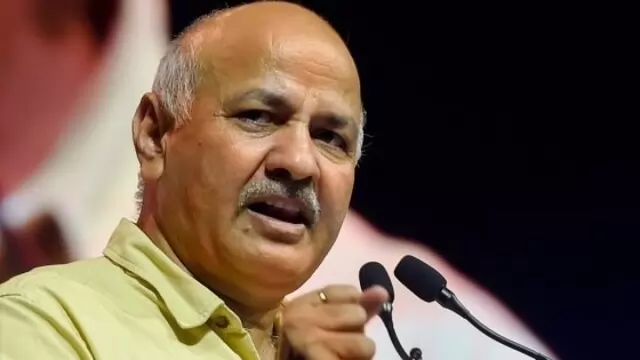 ED made the submissions while seeking time to argue on the bail application of the former Delhi deputy chief minister Manish Sisodia.
---
The allegations suggest ulterior motives and raise questions about the integrity of the investigation, further intensifying the controversy surrounding the case.
---
During the hybrid hearing Tuesday, Donald Trump's trial judge will remind the former president he cannot attack witnesses with evidence.
---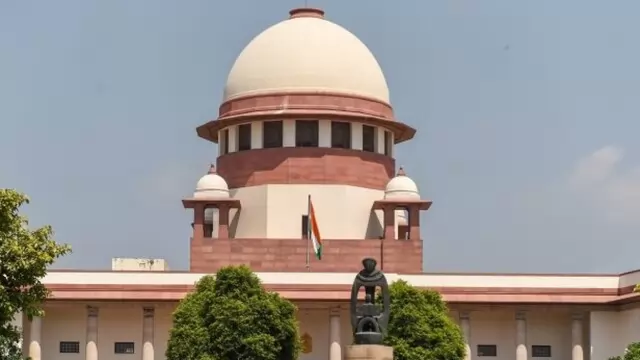 Bhatt has filed the appeal in the high court challenging his conviction in the custodial death case of Prabhudas Vaishnani, who was caught by Jamnagar police after a communal riot.
---
Pakistan's ousted PM Imran Khan has said the government and military's push to arrest his supporters as evidence it's looking to 'crush' his Pakistan Tehreek-e-Insaf before a vote that must be held by mid-October.
---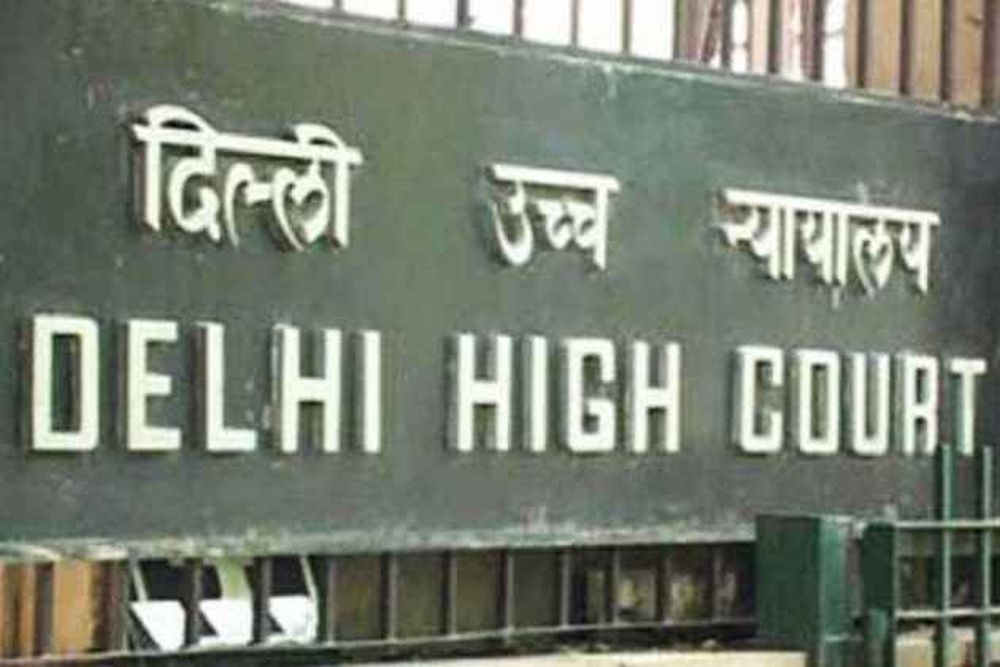 In August 2015, The Delhi High Court has upheld the life imprisonment awarded to a man for raping and killing a 23-year-old woman saying the evidence connects him to the crime.
---