It includes changes in approach to helm different dimensions of disaster management, including resilience, preparedness, capacity building, community participation and disaster risk reduction. 
---
Dutch researcher Frank Hoogerbeets said just a day before Nepal earthquake that an earthquake was likely in and around Pakistan. He made the comment after studying 'atmospheric fluctuations' in and near Pakistan.
---
During question hour on Wednesday, Congress MLA from Vav in Banaskantha district, Geniben Thakor, asked if the state government had sought any grant from the Centre in view of the damage caused by cyclone Biparjoy in June.
---
Recognising the potential of women of Odisha villages to contribute to disaster risk reduction, the Odisha government, in partnership with UNFPA, is pursuing a gender transformative disaster management approach
---
Competitions for all schools will be organized to encourage the best preparation of School Disaster Management Plan (SDMP), an official statement said, adding the 'School Safety' app is available on both Android and iOS...
---
Panel recommends a complete ban on all type of construction activities in the entire planning area of Shimla, including the 17 green belts.
---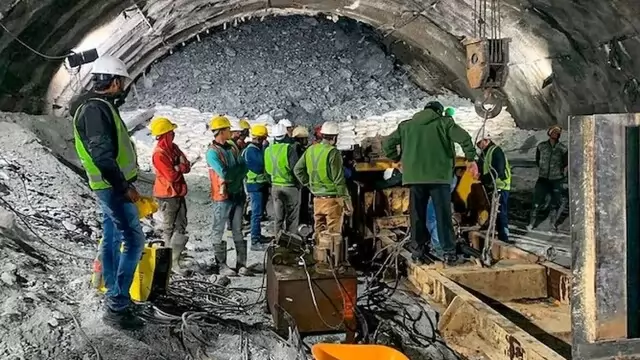 The division bench, comprising acting Chief Justice Manoj Kumari Tiwari and Justice Pankaj Purohit, also issued notices to the disaster management secretary, public works department, central government, and National Highways...
---
The Assam State Disaster Management Authority (ASDMA) bulletin said 79,060 people were still affected by the deluge in eight districts. The number of affected people was 1.22 lakh in seven districts on Sunday. 
---