A woman was allegedly sexually assaulted by a hospital attendant after undergoing surgery at the Government Medical College Hospital. The accused employee is currently on the run, while an investigation has been launched and...
---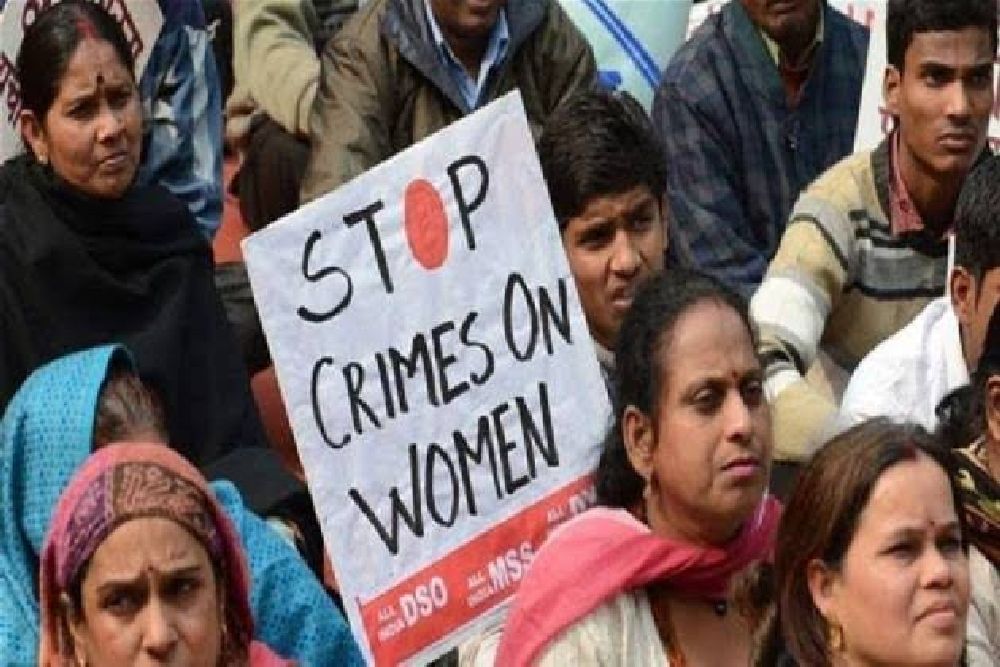 Through the 15-day campaign, Delhi Police will educate girls and women about different types of crimes such as molestation, domestic violence, flashing, sexual harassment at work, online fraud and abuse, sexual harassment at...
---
More than the lack of education and health services, it is the politics of dispossessing a woman that keeps the belief in the 'witch' alive
---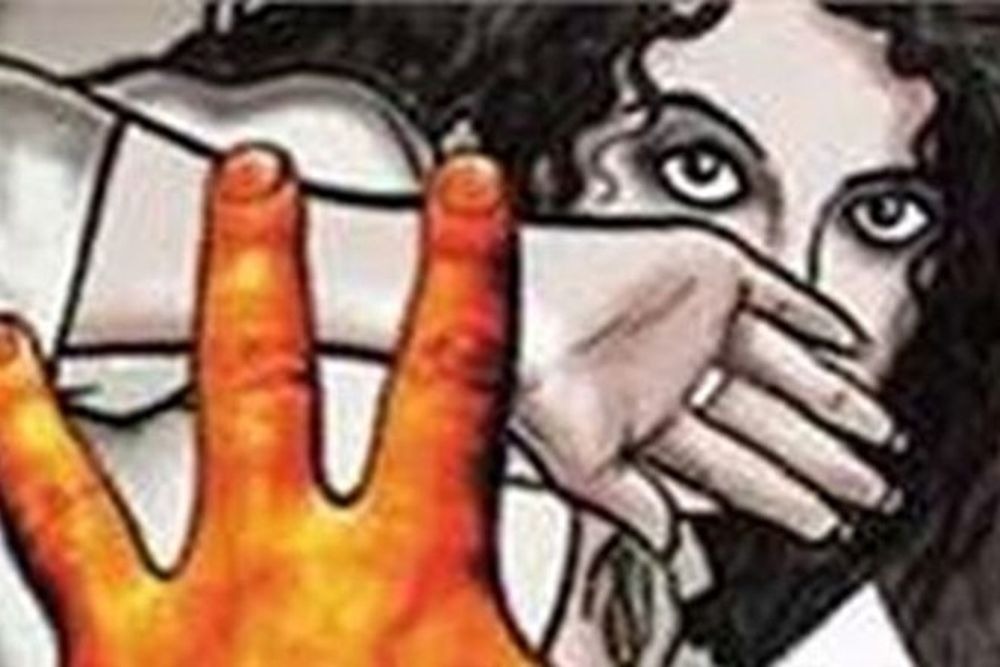 Three officials, including a woman, of a private company here were booked for allegedly sexually harassing a female employee, police said on Thursday.
---
Aaftab Poonawalla allegedly killed his live-in partner Shraddha Walkar in May 2022. After she died, Aaftab allegedly chopped her body into 35 pieces and disposed the pieces in batches in forests of Delhi.
---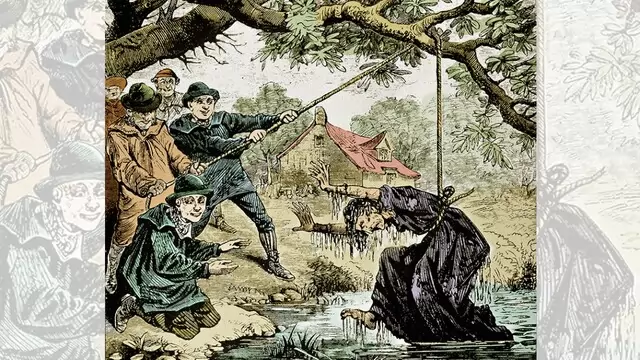 Govind Kelkar and Dev Nathan enumerate the ways of raising consciousness about the negative aspects of culture and the impact of witch hunting on a sustained basis
---
Senior Superintendent of Police (SSP) Amod Ashok Nagpure, addressed the event saying that respecting women should not be limited to a day or a week, but they should be respected every day.
---
Witch hunting is not new to India as the evil persists in all its numbing brutality and scale. This issue is dedicated to the women who were killed and to those who survived.
---