A single-judge bench of Justice Shamim Ahmed in Allahabad High Court observed that as per puranas, anyone who kills cows or allows others to kill them is deemed to rot in hell since the cow is the 'representative of...
---
As per the 2019 Livestock Census, Uttar Pradesh has 1.6 million stray cows. The number has increased a whopping 17 percent since 2017 when Yogi Adityanath became Chief Minister.
---
In the face of increasingly indifferent law enforcement, Jharkhand is witness to increased violence against people suspected to consume beef or transport cows.
---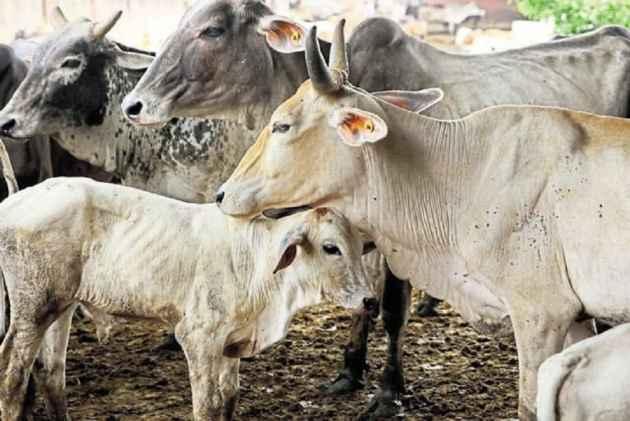 The accused sustained bullet injuries in their legs during the operation that was carried out by police personnel from two police stations of the district, they said.
---
It is important to understand the depth of the politicisation of the issue of cow protection which, over the last couple of decades, has resulted in the production of violent vigilantes called 'gau rakshaks' (cow protectors).
---
As people get disproportionately targeted for eating beef based on caste and class, it is important to understand the blurred history of beef-eating in India.
---
On Sunday, police arrested a 22-year-old man in north Delhi's Gulabi Bagh area for allegedly slaughtering cows.
---
Though the cow never attained the status of a 'mother' among Bengali Hindus in contrast to their counterparts in North India, it became a major political issue of conflict in both urban and rural areas by the 1920s
---