The journalist Vimal Kumar Yadav, 35, who worked for a Hindi daily, was yesterday killed at his residence in Premnagar village.
---
Chirag made a statement to the effect in his constituency, amid speculations that he was planning to shift base and move to Hajipur, which his late father Ram Vilas Paswan nurtured over several decades.
---
Union minister Pashupati Kumar Paras earlier ruled out leaving the Hajipur seat for his estranged nephew, a day after the two met at the mega NDA meeting in Delhi amid speculations of unification of the Lok Janshakti Party...
---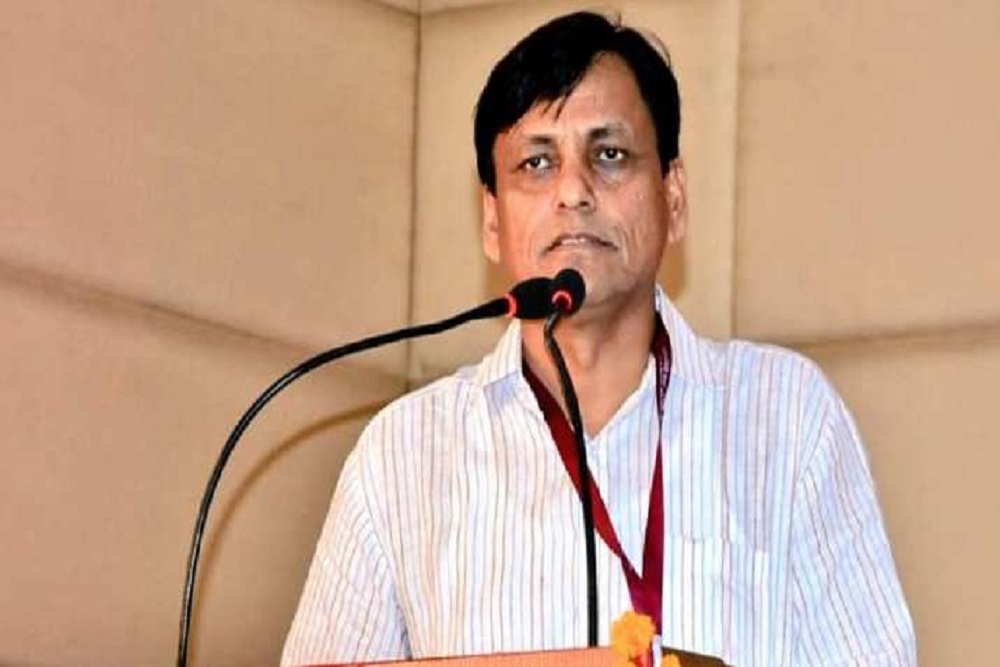 Nitish Kumar accused former Lok Janshakti Party chief Chirag Paswan of working as a "BJP agent" in the assembly polls three years ago. Union Minister Nityanand Rai has rejected the charge.
---
The press conference held at his party headquarters highlighted Paras' confidence in the BJP-led NDA's support for his candidacy, setting the stage for a compelling family feud in Bihar's political landscape.
---
Lok Janshakti Party-Ram Vilas (LJP-R) chief Chirag Paswan has joined the Bharatiya Janata Party (BJP)-led National Democratic Alliance (NDA) as the BJP and the Opposition are set to hold a show of strength on Tuesday with...
---
On Sunday, Chirag Paswan announced that he wants his mother to run for parliament from his late father's constituency, Hajipur.
---
Chirag Paswan of Lok Janshakti Party-Ram Vilas (LJP-R) is in talks with the Bharatiya Janata Party (BJP) to finalise a seat-sharing arrangement for the 2024 Lok Sabha elections.
---