Bihar Political Situation: Former LJP chief Chirag Paswan mocked the JD(U)'s claim of Nitish Kumar having transformed Bihar during the more than a decade and a half he has ruled the state.
---
Chirag Paswan said Paras or somebody else siding with him can be made a minister as an Independent, but not as a member of the LJP with which they are no longer associated.
---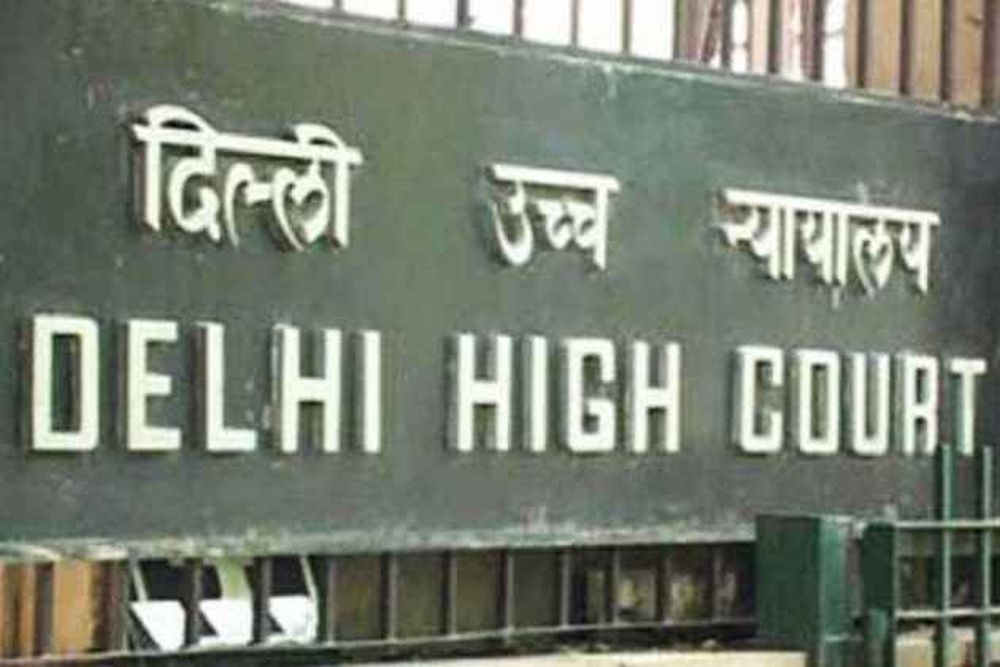 On Wednesday, the central government had sent a team to evict the Lok Sabha MP from the Janpath bungalow which was stated to be earmarked for Union ministers. The house has been the official address of the Lok Janshakti...
---
After Pashupati Kumar Paras' overnight rebellion, Chirag visited his ancestral home at Shaharbanni village to seek the blessings of his stepmother, Raj Kumari Devi.
---