Tamil Nadu CM M K Stalin said necessary diplomatic steps may be initiated to secure the early release of all the 16 fishermen and 102 fishing boats that were apprehended by the Sri Lankan Navy.
---
Prime Minister Narendra Modi asserted that the 'double engine' government is a necessity for the fast-paced development of the state.
---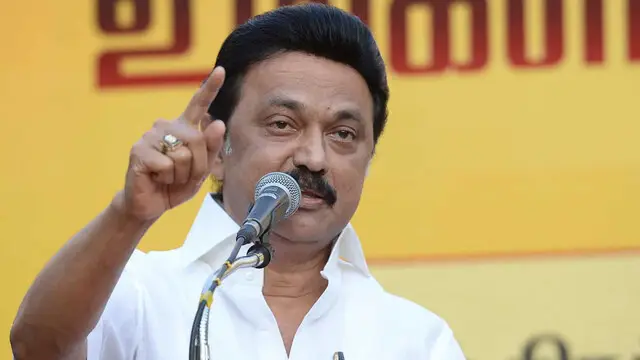 Tamil Nadu: The police action comes days after CM M K Stalin had reassured his Bihar counterpart Nitish Kumar that all migrant workers in the southern state are safe.
---
Delhi Chief Minister Arvind Kejriwal on congratulated India's Oscar winners 'The Elephant Whisperers' and 'RRR'.
---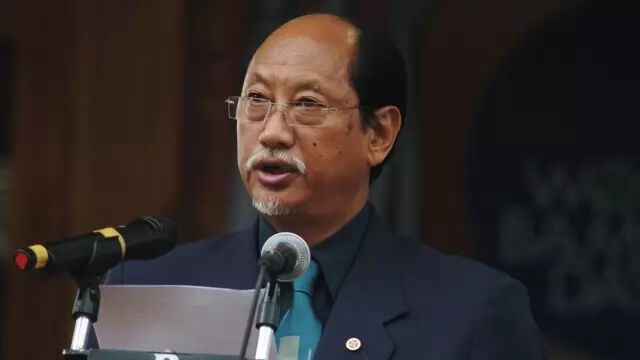 Political Analysts said the parties extending support to the NDPP-BJP combine do not have any agenda for the people who trusted their leaders, and are trying to fulfil its own 'selfish interests'.
---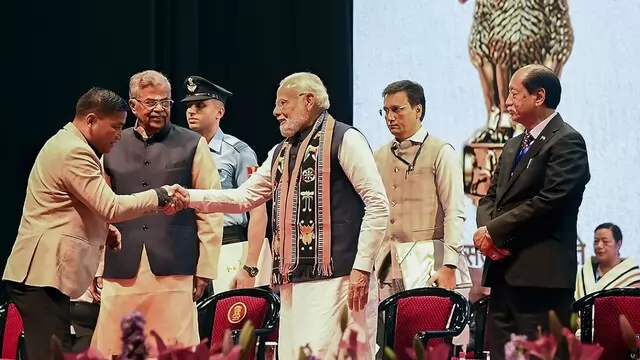 Nagaland's deputy CM Yanthungo Patton said two negotiating parties – the Union government and the Naga political negotiators – will have to come to an understanding for the successful conclusion of the peace talks.
---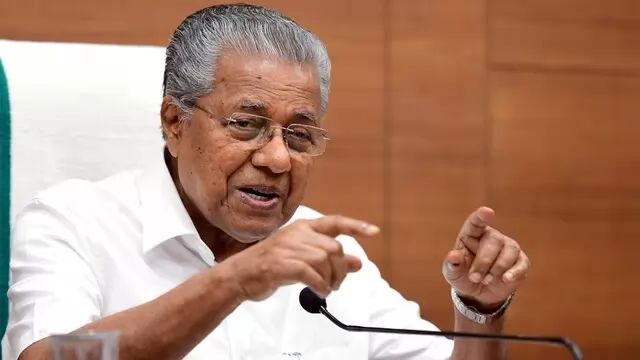 China's President Xi Jinping, 69, was re-elected by the once-in-a-five-year Congress of the ruling CPC as its leader in October last year, becoming the first Chinese leader after party founder Mao Zedong to continue in power...
---
Rajasthan: Anirudh is the state tourism minister Vishvendra Singh's son, who had rebelled against CM Ashok Gehlot, had lost his Cabinet position, but was later reinstated after talks with the Congress leadership.
---