While Jhijhiya is a prayer dance that originated in the Koshi region of Bihar and is performed during droughts, Magahi Jhumar dance is usually presented in the form of a duet, where male and female dancers play the role of...
---
The Hindu festival of 'Chhath Puja' is celebrated with particular fervour in Bihar and parts of Uttar Pradesh. 
---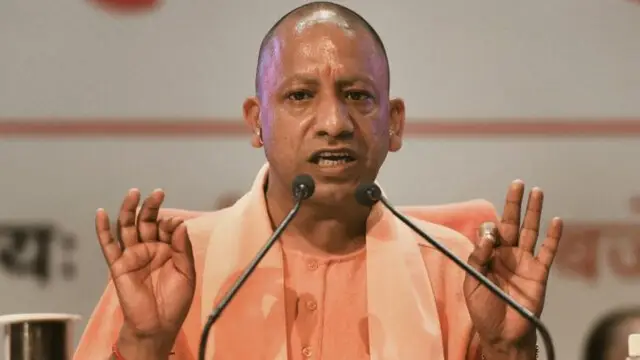 Extending warm greetings and good wishes to the people of the state on the occasion of Chhath, Adityanath said it is an important festival in which the Sun god is worshipped with spiritual purification and pure mind,...
---
Organised by the Bihar and Jharkhand Association of North America and Bihar Foundation, one of the largest Chhath celebrations in the US saw the participation of families of top corporate leaders.
---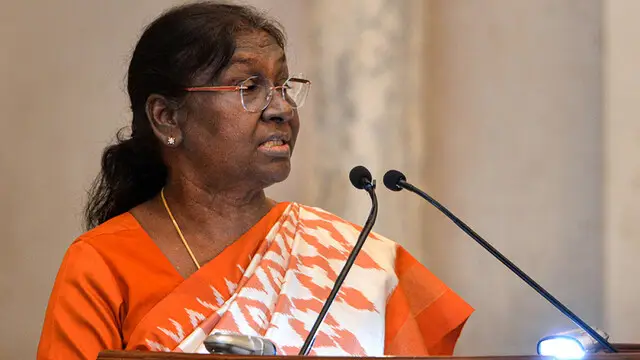 "The fast culminates in a holy bath in the water bodies and worshipping the nature. This festival is a unique example of mutual harmony between human beings and the nature," Murmu said in her message on the eve of Chhath...
---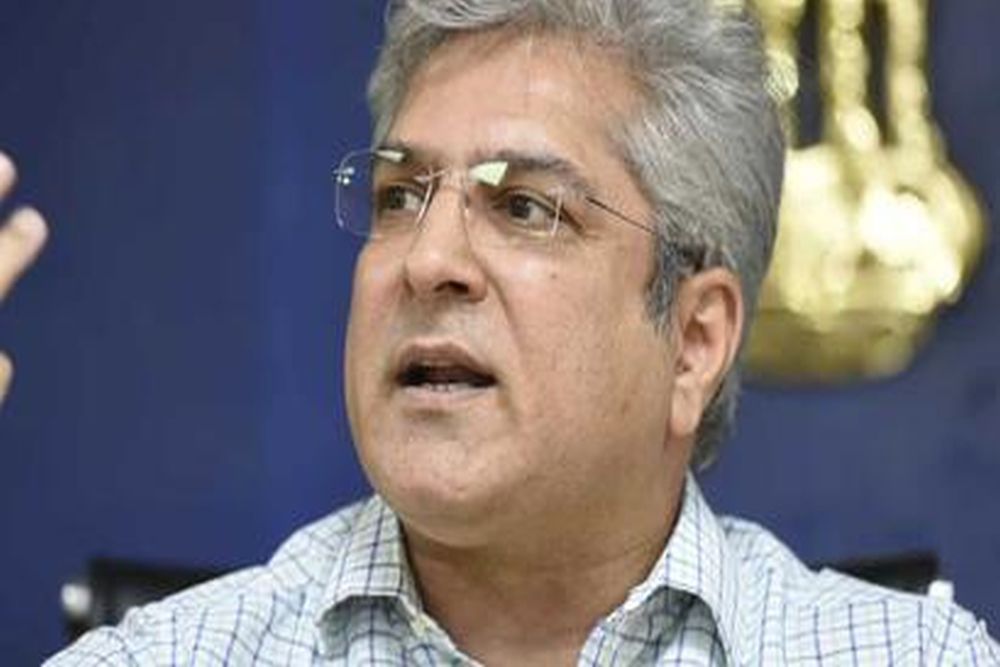 "Delhi government led by Chief Minister Arvind Kejriwal is monitoring the preparations for Chhath at the ghats to ensure devotees face no in inconvenience," Kailash Gahlot said. The minister had visited a Chhath ghat at...
---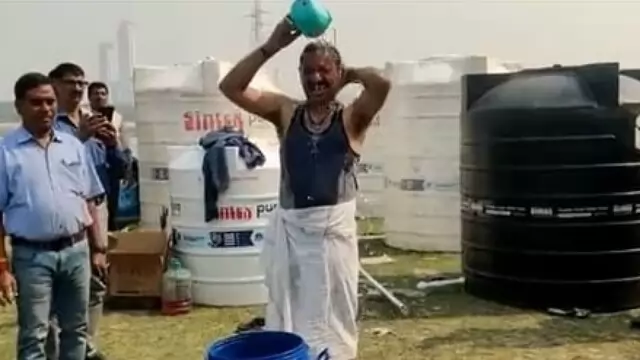 Sharma had on Friday filed a police complaint against Verma and BJP leader Tajinder Singh Bagga for allegedly "intimidating" him and "obstructing discharge of official duty" by spreading false propaganda.
---
The incident  occurred while a family was cooking for Chhath Puja at 2:30 in the morning. Many police personnel have also sustained burn injuries while trying to put out the fire.
---