Bharat Jodo Yatra: Congress leader Rahul Gandhi is likely to celebrate Republic Day with the people of Jammu and Kashmir at Banihal – the gateway town to Kashmir along the Jammu-Srinagar National Highway.
---
Two of the injured people have been discharged and one is under observation, said a company official.
---
The immediate rescue operation had to be suspended because of a fire.
---
Only seven people were present inside the exclusion zone to trigger the button that set off over 3,700 kg of explosives in a series of blasts separated by microseconds. No human, vehicle or animal was allowed in that...
---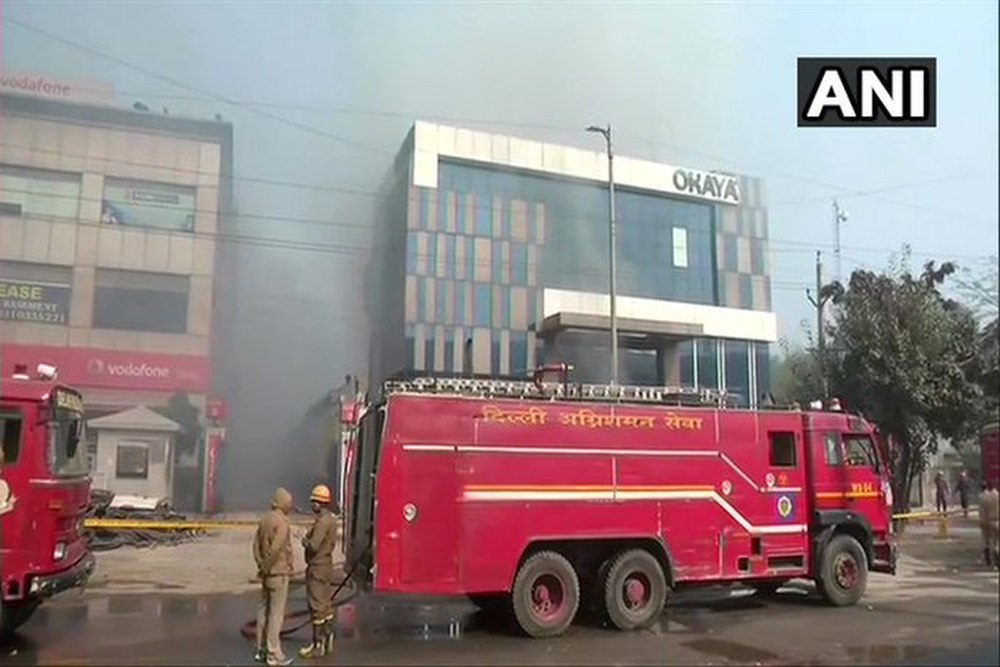 Sawant clarified there was no gas leakage after the explosion in the ammonia tank. "I urge the locals not to panic and not to believe any rumours. There is no gas leakage and the matter is being monitored by the...
---
Kabul: The blasts, which occurred in rapid succession, hurt several children and more casualties were feared, according to Kabul police spokesman Khalid Zadran and the city's Emergency Hospital.
---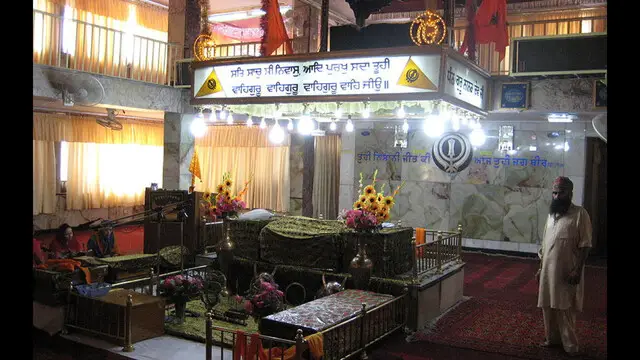 The Taliban said another attack at the gurdwara was thwarted as an explosive-laden vehicle was stopped from reaching the gurdwara by security personnel.
---
The blast took place around 1 pm, they said.
---