Launching an attack on the BJP-led NDA government at the Centre, BJD MLA from Khandapada S R Patnaik recalled PM Modi's slogan 'Sabka Saath, Sabka Vikas' before the BJP came to power in 2014 and the Centre's...
---
BJP president J P Nadda attacked Odisha's BJD government on Wednesday, claiming people were denied a key central health program and women were not kept safe.  
---
The ruling Biju Janata Dal (BJD) in Odisha will hold its foundation day silver jubilee function in a big way in Puri on December 26 to strengthen the rank and file of the party for the next state Assembly and Lok Sabha...
---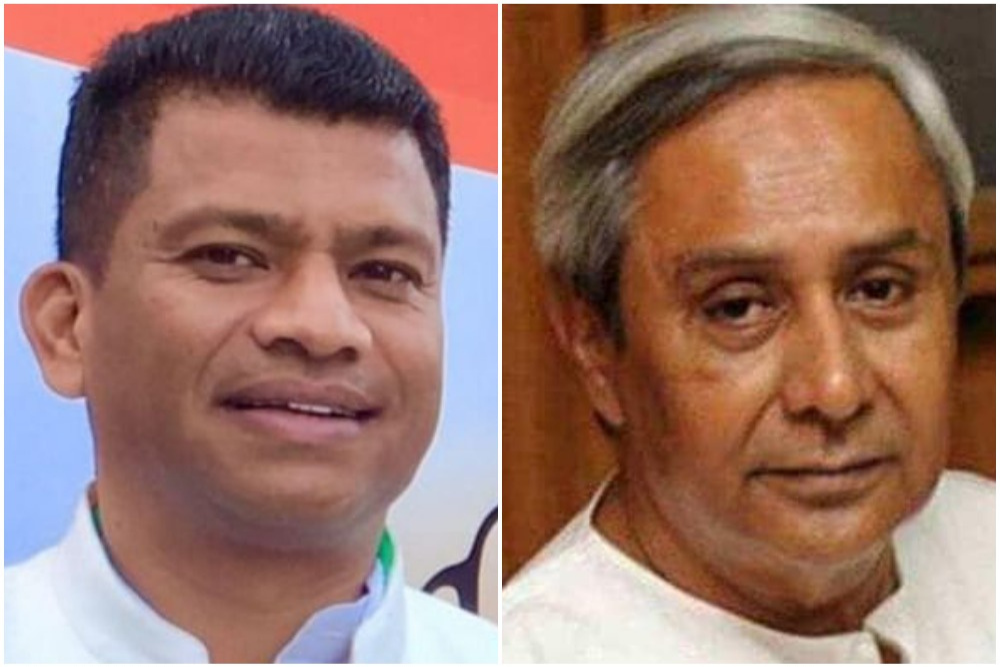 The allegation was made by BJD state general secretary Pradeep Majhi, who is also the party's tribal face in southern Odisha.
---
On Monday, the Biju Janata Dal (BJD) in Odisha will celebrate its silver jubilee of establishing the party during an event aimed at attracting more members for the upcoming assembly and Lok Sabha elections.
---
During the Winter Session of Parliament, the Biju Janata Dal (BJD) demanded passage of the women's reservation bill.
---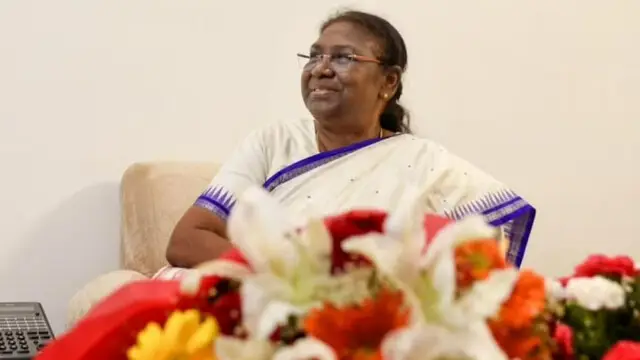 For Odisha, the highlight of the tumultuous year gone by was when the "daughter of the soil" Dropupadi Murmu became the first tribal president of the country.
---
Dilip Tirkey was elected unopposed to the Rajya Sabha as one of the three Biju Janata Dal (BJD) candidates.
---