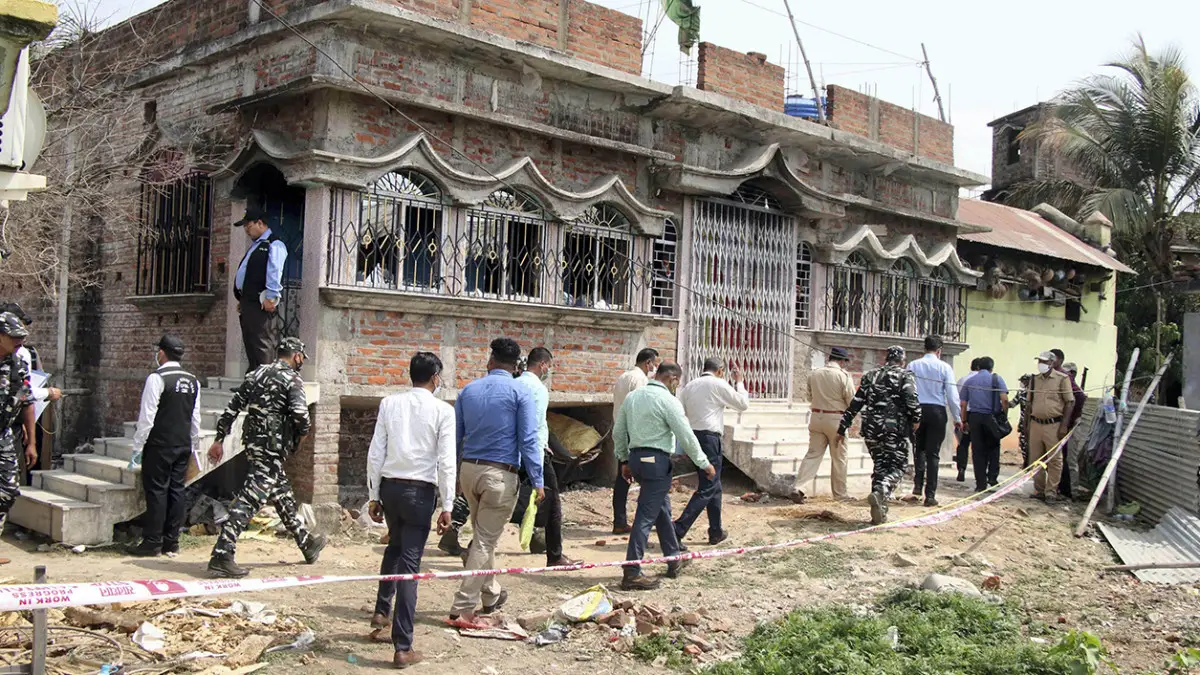 The Central Bureau of Investigation (CBI) on Sunday apprehended one more person in connection with the Birbhum killings, taking the total number of arrests...
---
The CBI, in its preliminary report on the Birbhum killings, said that the massacre was carried out in a planned and organised manner and was a result of direct...
The killings in Bogtui village, in which nine people including children were burnt to death in their houses, were in apparent retaliation to Sheikh's death.
---
 The four accused had fled from Bogtui to the Maharashtra capital soon after the killings, and they were apprehended from their hideout early on Thursday...