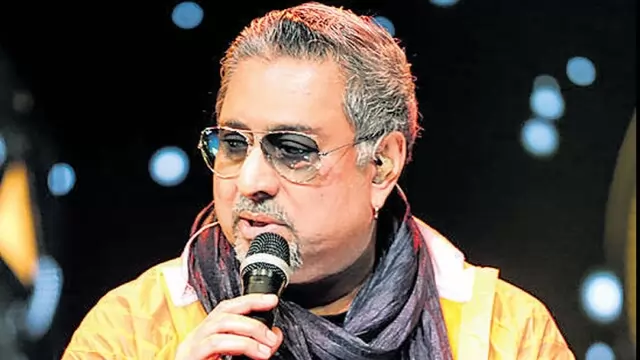 He says playing the drums requires all four limbs to work together in synchronicity, creating a unique voice that is specific to the individual. That when one is on the drums, it is all about surrendering control and...
---
Around 150 voters of Alanda have filed a written complaint with the Tehsildar/Assistant Returning Officer of Alanda regarding the deletion of their names from the voters list, the letter said
---
The fusion of sports and entertainment, the Celebrity Cricket League, the sportainment event is back in action. This season will see teams from eight different regions of India competing for the cup.
---
Three people were injured following an explosion caused by a gas leak at a couple of houses in HSR layout, a residential area here, on Thursday, following damage caused to a gas pipeline, police said.
---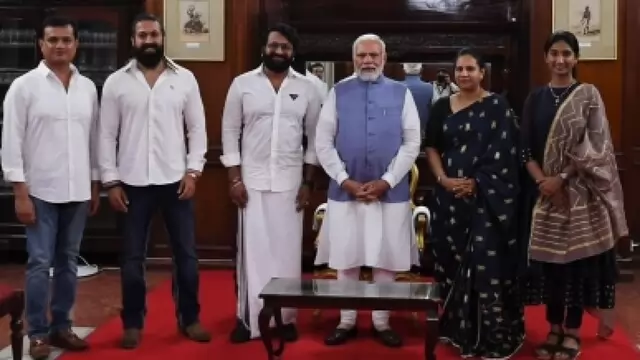 Pictures have emerged of Prime Minister Narendra Modi meeting Kannada superstars Yash and Rishab Shetty, who have both emerged as pan-India stars, with the PM commending their success at the national level during the...
---
Vijay Kumar was working for a Bengaluru-based company and was on a business trip to Turkey. Kumar was from Uttarakhand. 
---
Dutch DJ Martin Garrix was joined on stage by Indian cinema stars Allu Arjun and Ranbir Kapoor recently on two separate occasions. The two-time MTV EMA winner is touring Bengaluru, Chennai, Hyderabad, Pune, Mumbai, Kolkata...
---
IT capital of the country Bengaluru is all set to host the 14th Edition of Bengaluru International Film Festival from March 23 to 30. The logo of the festival is out already and cine lovers are eagerly awaiting for the mega...
---