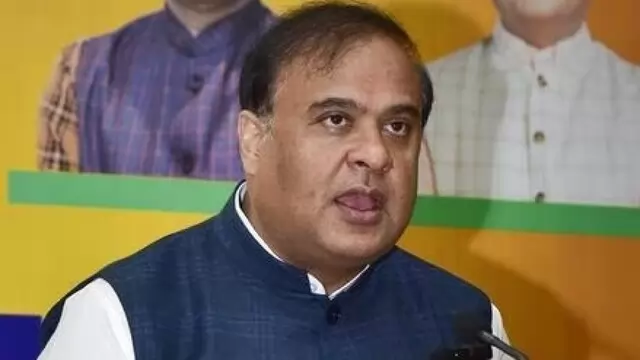 However, the Chief Minister has now clarified that the update was an oversight on his part, offering an explanation for the bio change.
---
The MoU was signed by Assam CM Himanta Biswa Sarma and his Arunachal Pradesh counterpart Pema Khandu in presence of Union home minister Amit Shah and law minister Kiren Rijiju.
---
Assam CM Himanta Biswa Sarma took potshots at Rahul Gandhi and said he felt 'sorry' for anyone who believed that he could challenge the prime minister.
---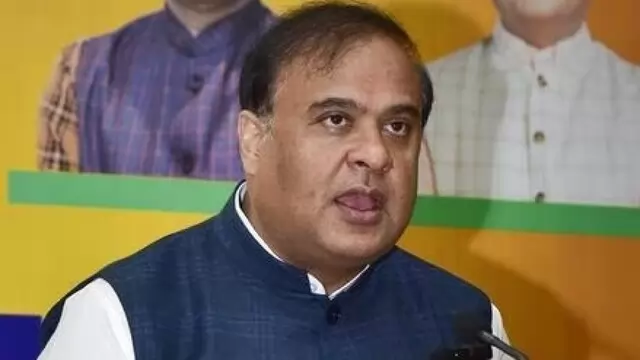 In his remarks, he criticized the Congress for raising concerns now, claiming the party remained silent during the peak of the ethnic conflict in the northeastern state.
---
Assam Chief Minister Himanta Biswa Sarma has stated that his government has no information on when the delimitation process for constituencies in the state will be completed. The Election Commission's full team is set to...
---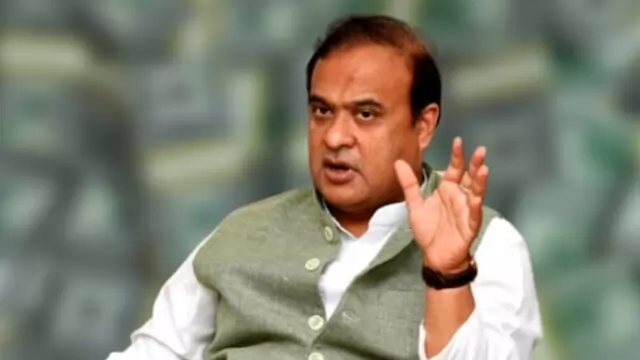 The chief minister had introduced a controversial law in Assam in 2020, which planned to convert all state-run madrasas into regular schools that impart general education
---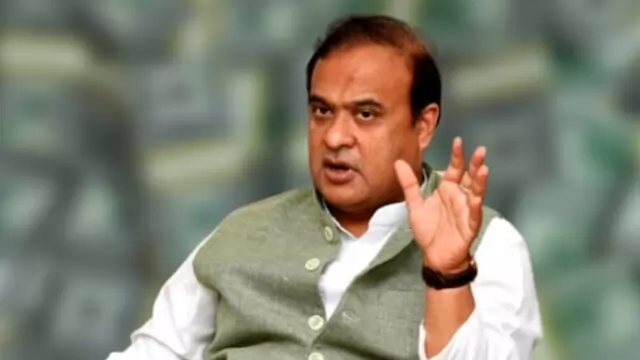 A political war of words erupted after Congress spokesperson Randeep Surjewala, in a presser, denied the harassment allegations against Srinivas BV, calling it the 'antics' of Assam CM Himanta Sarma.
---
Justifying the crackdown on child marriages in Assam, the chief minister had earlier said that not a single such incident has taken place in the state in the last one month
---