Artist Kriti Bisaria took a couple of dives to find herself sitting down on the ocean bed, mesmerized by the grandeur and majesty of the limitless, all-encompassing ocean. And in that cool, calm water, she remembered the...
---
The Kochi-Muziris Biennale and its foundation are plagued with problems at every level. The show must go on but not without significant changes made to address its many issues
---
Around 300 artisans from various states and UTs such as Jammu and Kashmir, West Bengal, Bihar, Himachal Pradesh are participating in Taj Mahotsav whose theme this year is 'Vishwa Bandhutva'. 
---
Archana Hande's installation 'My Kottige' is her innovative take on urbanisation and changing times. In her artwork, she has arranged discarded things as a witness of their time and space
---
Artist Jithinlal opens up about his art, his politics and the ways in which his identity has shaped his artistic practice.
---
The KLF has emerged as one of the leading literary platforms in India, attracting both experienced and young litterateurs will be running from February 24 to February 26 this year in the temple city of Bhubaneswar.
---
Be it with his kinetic installations that vibrate on a closer look or the multi-media installations that foreground caste hierarchies, Mumbai-grown artist and archivist Amol K Patil is making waves in the art world
---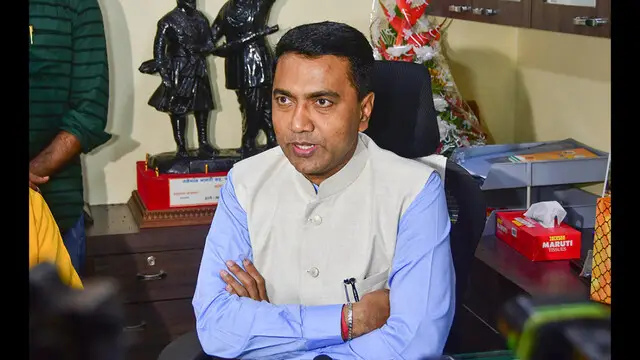 Goa Chief Minister Pramod Sawant has said, The Konkani community should strive to promote their language, art, and literature across the globe.
---