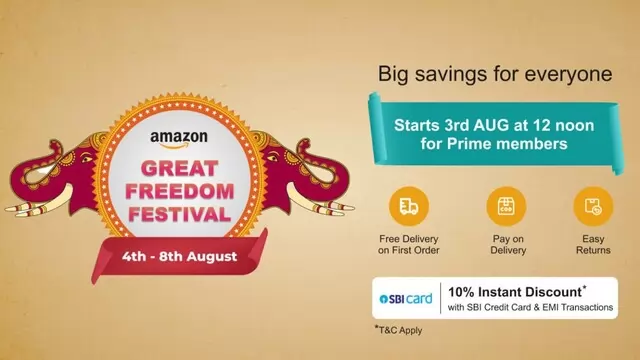 Amazon's Great Freedom Festival Sale is back with a bang, offering many exciting deals and offers for shoppers.
---
Amazon has become a well-known name in every Indian household today due to its tremendous popularity and wider outreach to every corner of the world as the biggest e-commerce player.
---
Tier 2 and 3 cities accounted for 75 per cent of the total customer base of the e-commerce major during its 'Great Indian Festival' sale, an Amazon India spokesperson told PTI
---
Prepare yourself for a shopping buzz like no other! Like every year, Amazon Prime Day, the unique shopping spectacle, is anticipated by online customers.
---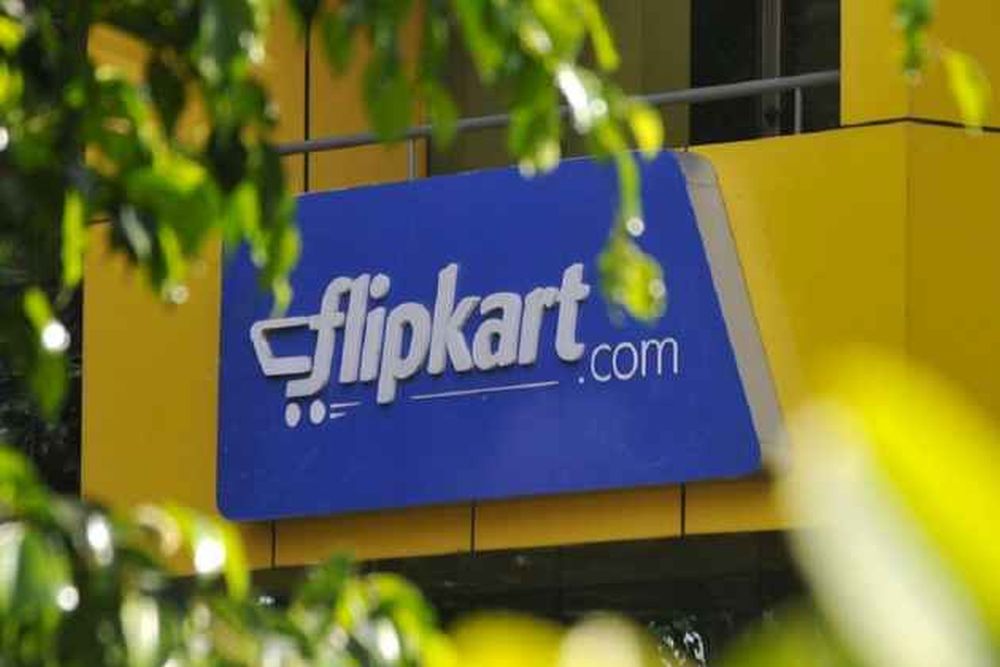 Even as offline retailers continue to offer deep discounts and freebies in sales to woo customers, you could be wiser and shop around smartly to get the best deal for every rupee that you spend.
---
The company said that its Prime users, who are paid members, grew 1.9 times than last year and 68 per cent of the total new sign ups were from Tier 2 and 3 cities
---
Who doesn't like sales? Amazon offers essentials and luxury products from your favourite brands at great yearly discounts.
---