The Congress Working Committee (CWC) meeting comes ahead of assembly elections in Telangana, Rajasthan, Chhattisgarh, Madhya Pradesh, and Mizoram. Congress looks forward to retain Rajasthan and Chhattisgarh and wrest power...
---
Union minister Anurag Thakur's comments come amid speculations over the purpose of the special parliamentary session called on September 18-22.
---
Seventeen Opposition parties have decided to contest the 2024 general elections against the Bharatiya Janata Party (BJP) together.
---
The Coordination Committee is the apex decision-making body of the Opposition coalition bloc. It comprises senior coalition leaders like Sharad Pawar of Nationalist Congress Party (NCP), KC Venugopal of Congress, and Sanjay...
---
Besides the apex Coordination Committee, the INDIA coalition also formed Campaign Committee and three working groups for specific tasks: Working Group for Social Media, Working Group for Media, Working Group for Research.
---
Addressing party workers and leaders at the Congress office here, Kharge lauded Rahul Gandhi for undertaking the Bharat Jodo Yatra.
---
"In a country as large as India, around 25 per cent votes every year. So the people running the government remain busy in this circle of elections. If this is limited to one or two times, it will be better. This will cut...
---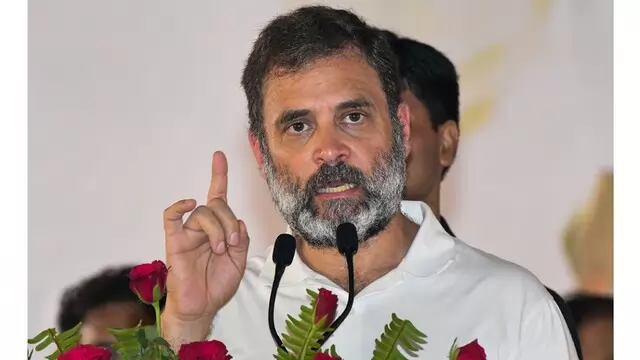 On one hand, there is the Congress' 'Bharat Jodo' ideology and on the other the BJP and RSS' 'Bharat Todo' ideology, Gandhi said.
---