"Pleased to meet Defence minister @GuidoCrosetto today. Agenda focused on taking forward our renewed defence and security partnership. Appreciated his assessments and valued his suggestions for defence industry cooperation,"...
---
Inter Milan remained four points ahead of city rival AC Milan in Serie A. Third-place Napoli dropped seven points behind Inter after losing 1-0 at home to relegation-threatened Spezia.
---
At least three people have been killed and six are missing in Sicily, Italy after an explosion, caused by a gas leak that led to a four-storey apartment building collapsing.
---
A bus carrying about 50 Ukrainian refugees overturned on a major highway in northern Italy at dawn on Sunday, killing one person.
---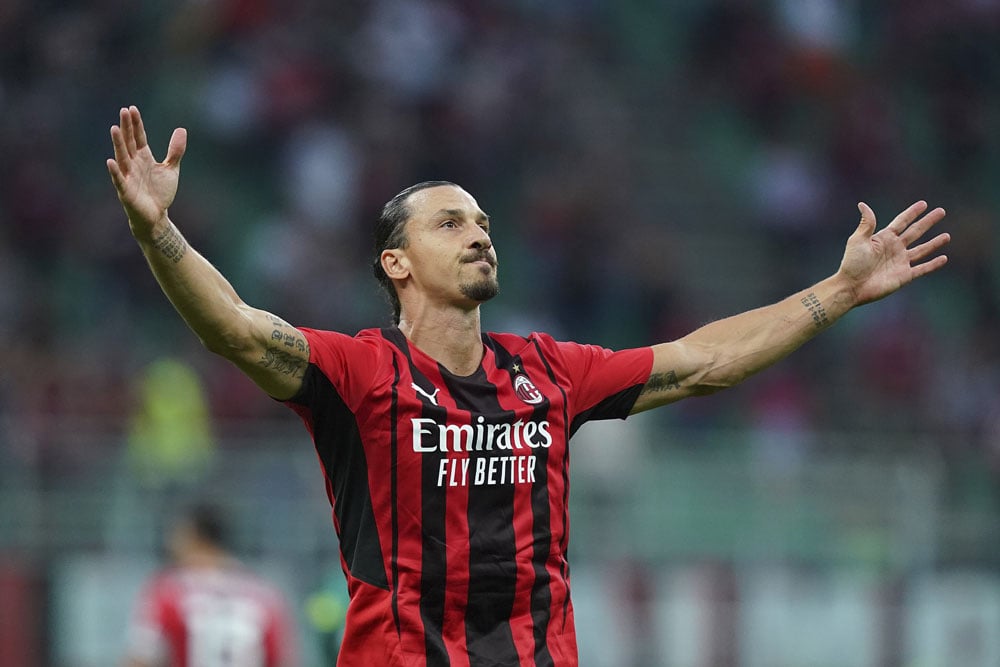 Zlatan Ibrahimovic now has 73 goals in two stints in Milan, 57 for city rivals Inter and another 23 for Juventus. He also has 113 goals for Paris Saint-Germain in France, 18 for Manchester United in England and 16 for...
---
Juventus qualified for the round of 16 of the Champions League as group winners midweek but it has been a different story in Serie A. Saturday's draw left Juventus 10 points below league leader AC Milan.
---
The match against Bologna was the second consecutive game in which Cagliari had come from a goal down to win 2-1. They had done it in their previous match at Sampdoria last week.
---
The G20 which is a premier forum for international economic cooperation, the Troika consists of Indonesia, Italy, and India. 
---