The match against Bologna was the second consecutive game in which Cagliari had come from a goal down to win 2-1. They had done it in their previous match at...
---
Inter Milan remained four points ahead of city rival AC Milan in Serie A. Third-place Napoli dropped seven points behind Inter after losing 1-0 at home to...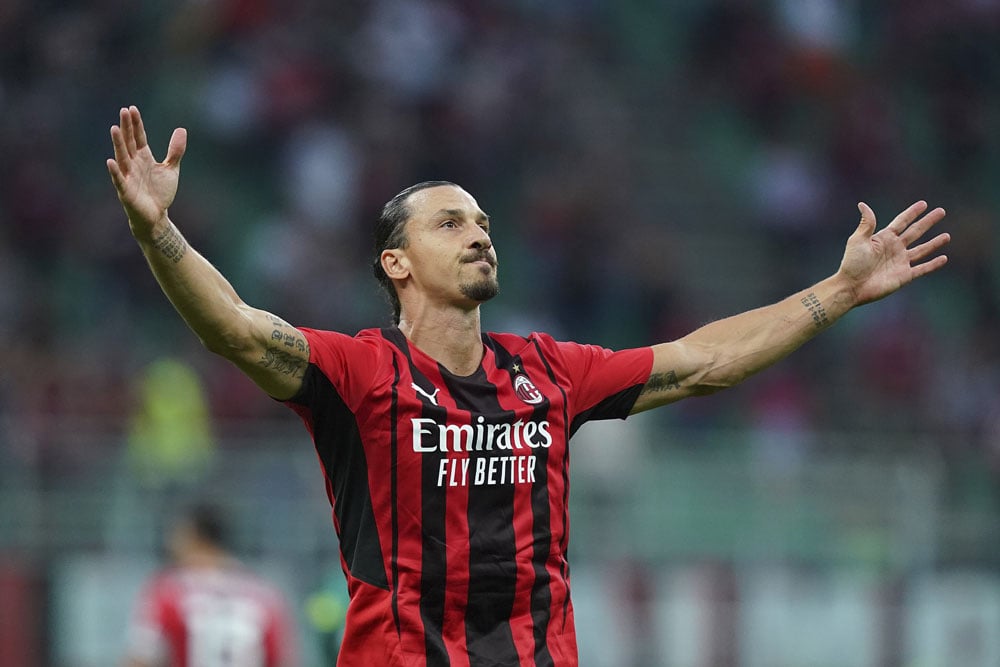 Zlatan Ibrahimovic now has 73 goals in two stints in Milan, 57 for city rivals Inter and another 23 for Juventus. He also has 113 goals for Paris Saint-Germain...
---
At least three people have been killed and six are missing in Sicily, Italy after an explosion, caused by a gas leak that led to a four-storey apartment...