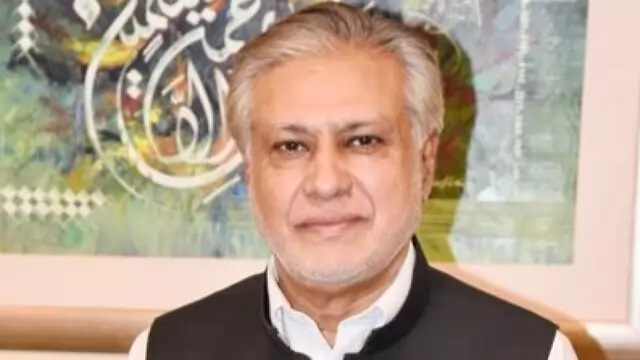 Pakistan entered a USD 6 billion International Monetary Fund (IMF) programme during Imran Khan's government in 2019, which was increased to USD 7 billion last year.
---
Islamabad High Court will hear a petition seeking to place the names of Imran Khan, who has been ousted from power after losing a no-confidence vote, and the ministers in his cabinet on the ECL to prevent them from flying...
---
The Prime Minister's Office issued a statement from Imran Khan, who prayed for the deceased.
---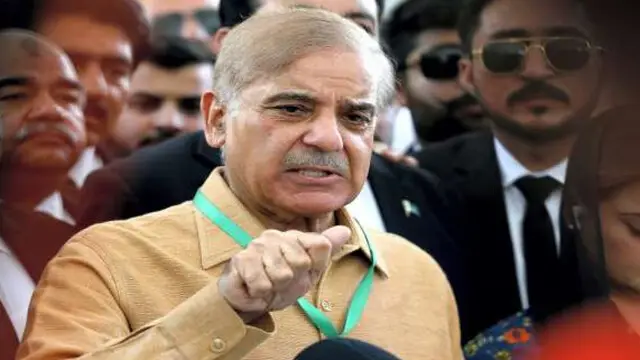 Addressing the ceremony, the prime minister said that a nationwide drive was being started to thwart the resurfacing of the polio cases, state-run Associated Press of Pakistan news agency reported.
---
Australia last toured Pakistan in 1998 when they won the Test series 1-0 while also winning all the matches in the limited-overs series.
---
However, passengers between 12-18 years are allowed to travel without mandatory vaccination till March 31.
---
The TTP, which is believed to be close to al-Qaeda, has explicitly warned Prime Minister Shehbaz Sharif's Pakistan Muslim League-Nawaz (PML-N) and Foreign Minister Bilawal Bhutto-Zardari led Pakistan Peoples Party (PPP) -...
---
Khan's visit to Russia, though not announced officially, will be the first by a Pakistani premier in over two decades.
---