Greek authorities say higher fuel costs have added to challenges facing the fire service, which relies heavily on water-dropping planes to battle blazes in the mountainous country.
---
The race resumed this year after a hiatus in 2020 due to the COVID-19 pandemic. There were 9,558 runners registered to line up at the start in the village of Marathon.
---
On Monday, an earthquake with a preliminary magnitude of at least 5.8 struck Crete, sending people rushing into the streets, damaging homes and causing rockslides. One person was killed in the quake.
---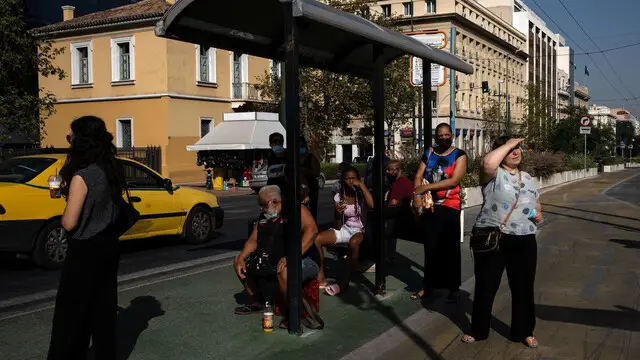 The strike left ferries to and from Greek islands tied up in port, and left Athens without a subway, tram, trolley or suburban railway, while buses were to run for 12 hours from 9 am.
---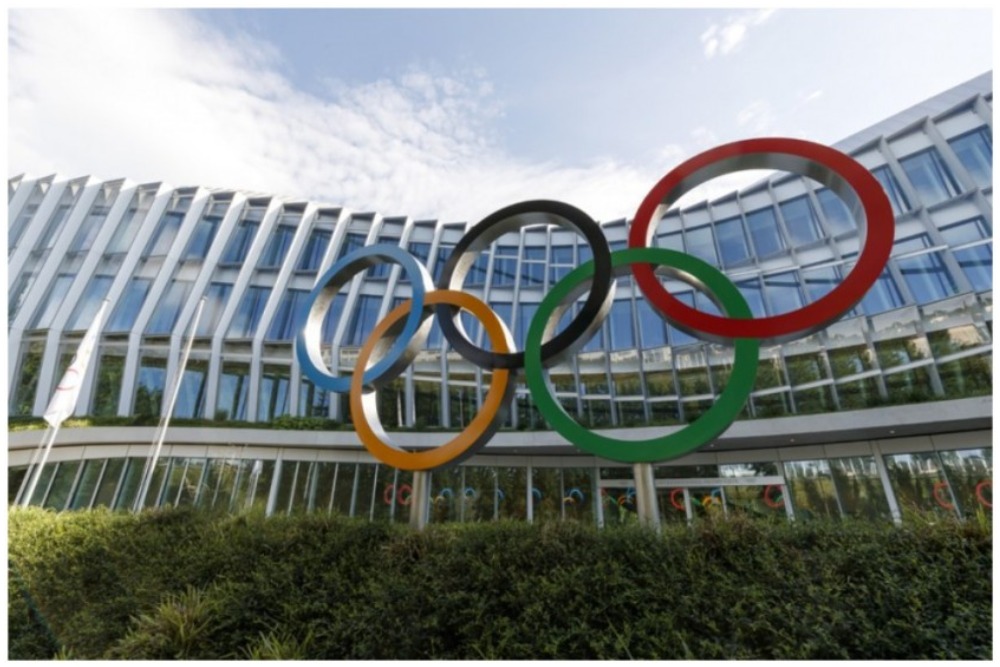 Earlier on Monday, activist groups disrupted the flame lighting ceremony in southern Greece The 2022 Beijing Winter Olympics will run from February 4-20.
---
Authorities said the fire started in some abandoned buildings inside the camp and had been brought under control.
---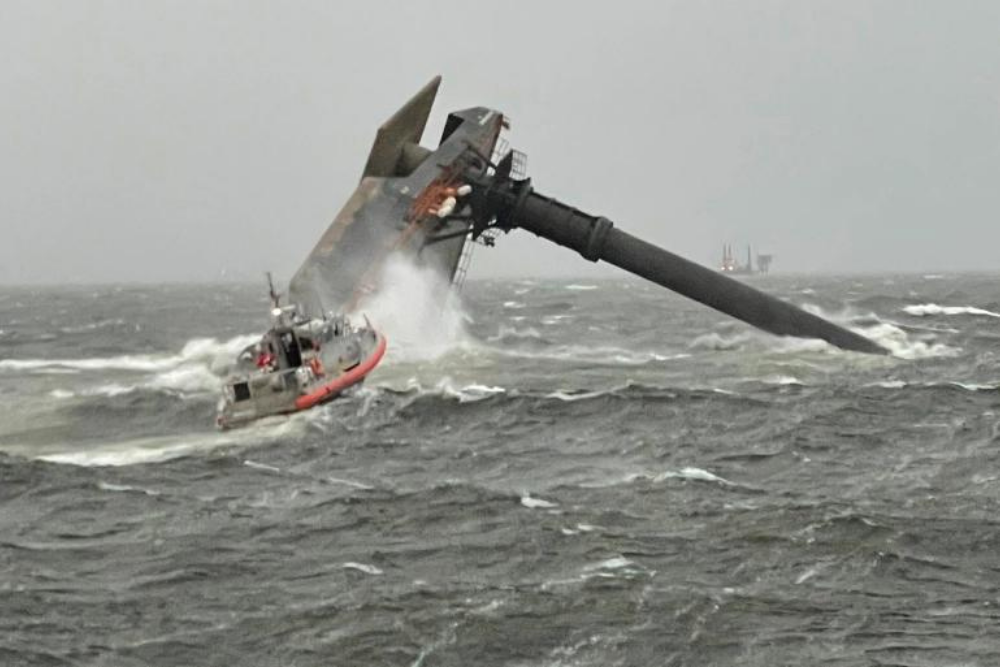 Greece: The total number of people killed in the boat accidents, which have occurred in the last three days has reached 27. The sinkings came as smugglers increasingly favour a perilous route from Turkey to Italy.
---
Firefighters were fighting through the night to save Istiaia, a town of 7,000 in northern Evia, as well as several villages, using bulldozers to open up clear paths in the thick forest.
---