In Madhya Pradesh, the BJP bagged 163 of the 230 assembly seats, while the Congress got 66 seats and the Bharat Adivasi Party secured one seat.
---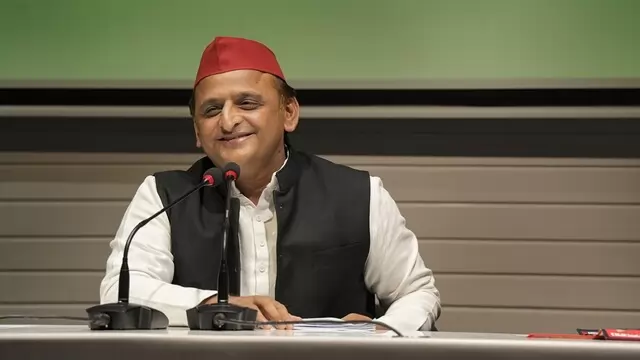 Addressing a rally in Bahoriband in Katni district, Yadav also taunted the Congress and said the party's demand for a caste census is a "miracle".
---
Addressing a rally in Sironj assembly seat of Vidisha district, Shah alleged that Congress leaders were in politics for the welfare of their sons and daughters.
---
Assembly polls were held in these five states on November 7 (Mizoram and first phase Chhattisgarh), 17 (Madhya Pradesh), 25 (Rajasthan) and 30 (Telangana).
---
Addressing a Bharatiya Janata Party rally in Chanderi Assembly seat in Ashok Nagar in MP, where polls will be held on November 17, Shah said the Congress had put the Mandal Commission report in the cold storage.
---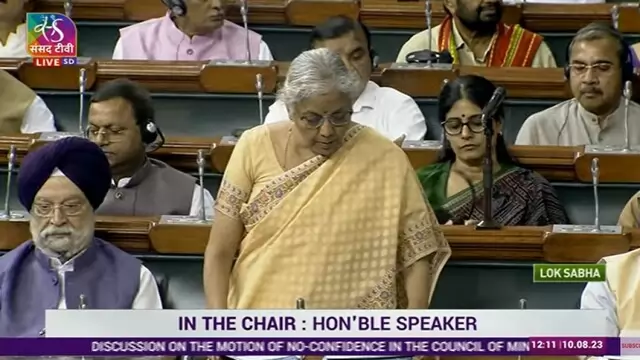 Sitharaman said that on account of the 5Gs, "Madhya Pradesh has ceased to be a bimaru state and has become a bemisal state".
---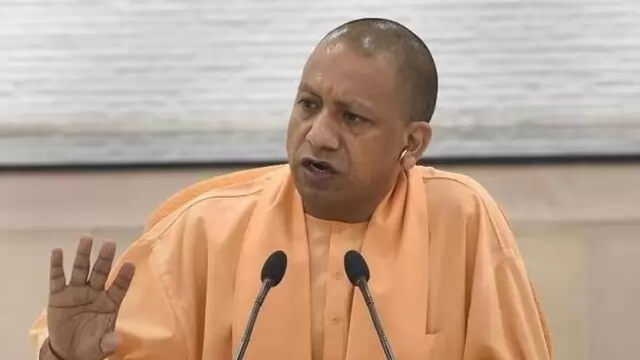 He was speaking at an election rally in Rajnagar assembly constituency in Madhya Pradesh's Chhatarpur district ahead of the November 17 elections in the state. 
---
She also said country's first prime minister Jawaharlal Nehru's idea behind setting up institutions like the Indian Institute of Management (IIM) and the All India Institute of Medical Sciences (AIIMS) was to take the...
---