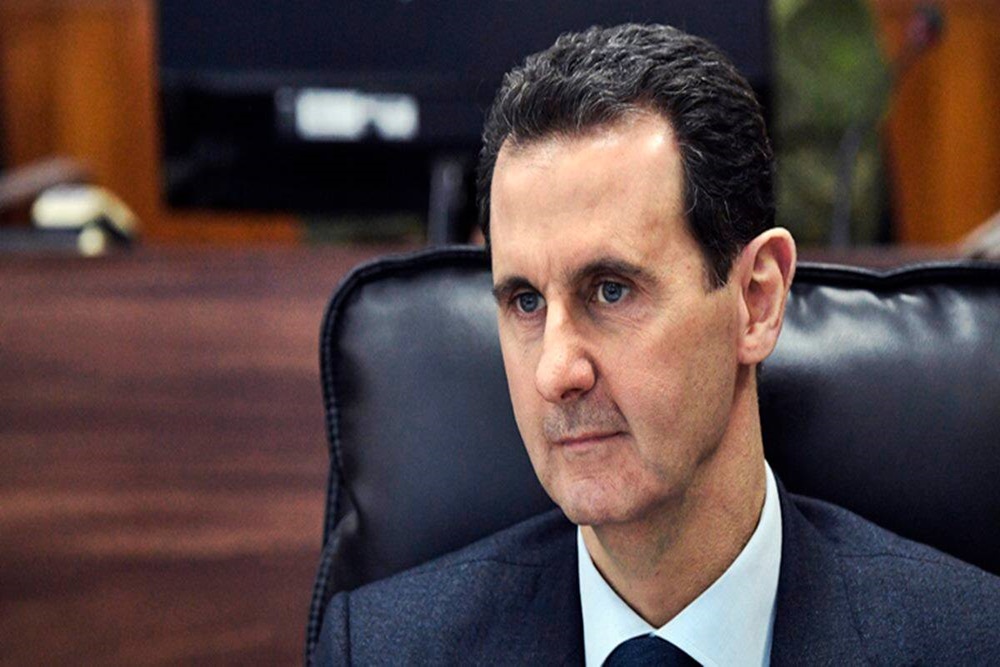 The vote was described as illegitimate and a sham by the West and Syria's opposition.
---
The country has faced months of severe fuel shortages that have prompted long lines at gas stations and plunged the small country, dependent on private...
There was no immediate word from Israel on Friday's flights and alleged attacks on Syria.
---
The Ministry said Sunday that the lockdown will begin Monday morning and last until October 19.