Jammu and Kashmir Congress held a silent protest against the BJP's vendetta politics and condemned the disqualification of Rahul Gandhi from the Lok Sabha. Party members wore black badges and masks while protesting and...
---
Exhorting the youth of the country to prepare and position themselves to suit the global workplace in the next 25 years when the country would complete its centenary of independence, Jaishankar said, "There will be an...
---
The J&K administration gave a contract to Aptech Limited whose name has come up in several recruitment scandals in India.
---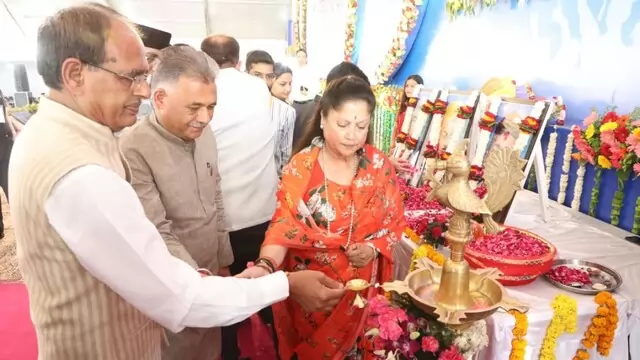 Chief Minister Shri Chouhan said that a grand, glorious, powerful, and prosperous India is being built under the leadership of Prime Minister Shri Narendra Modi.
---
Rangasamy thanked the Prime Minister for selecting Puducherry as one of the venues in which the delegates of countries attached to the G20 could meet and discuss.
---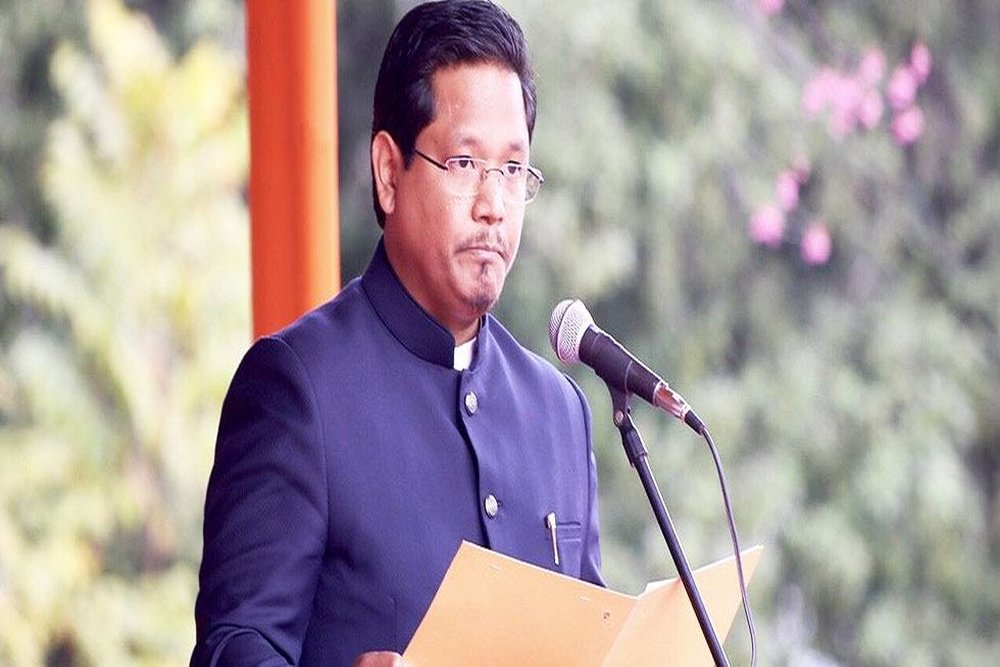 In an interview to PTI shortly after staking claim to form government led by the National People's Party (NPP), its supremo Sangma said he wants to "do things differently".
---
On Sunday, Four youths drowned in a pond in Rajasthan's Churu district police said.
---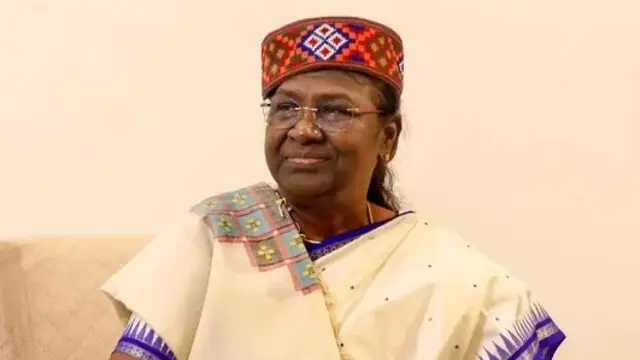 On Monday, President Droupadi Murmu said that the youth and children must understand the importance of the country's "invaluable legacy".
---