Mr Anil Kumar, a Senior Officer of the Indian Postal Service, the Postmaster General of Kolkata, is honoured with many prestigious awards. Mr. Anil Kumar does...
---
The prime minister also said that the youth of Jammu and Kashmir should trust his word, and highlighted the peace and development initiatives taken by the...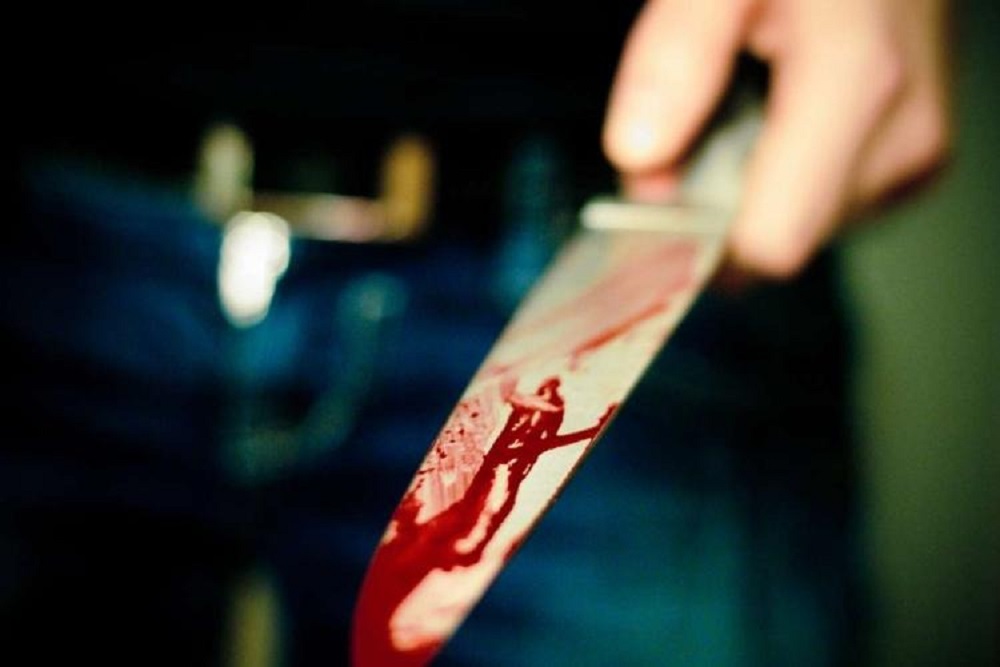 The deceased sustained fatal knife injuries and was rushed to a hospital where he succumbed during treatment, said an official.
---
Dheeraj Rajendan (21), a Kannur resident, and two others -- Abjijith and Amal -- were attacked on January 10 afternoon.