Senior officials of the West Bengal School Service Commission (WBSSC) confirmed on Wednesday that it has finalised a list of 14,052 candidates for appointments in state-run and -aided schools.
---
The man was a real estate, his neighbours said, alleging that he was under pressure from his relatives over a property dispute. Police said they suspect that the man killed his wife and two children before dying by suicide.
---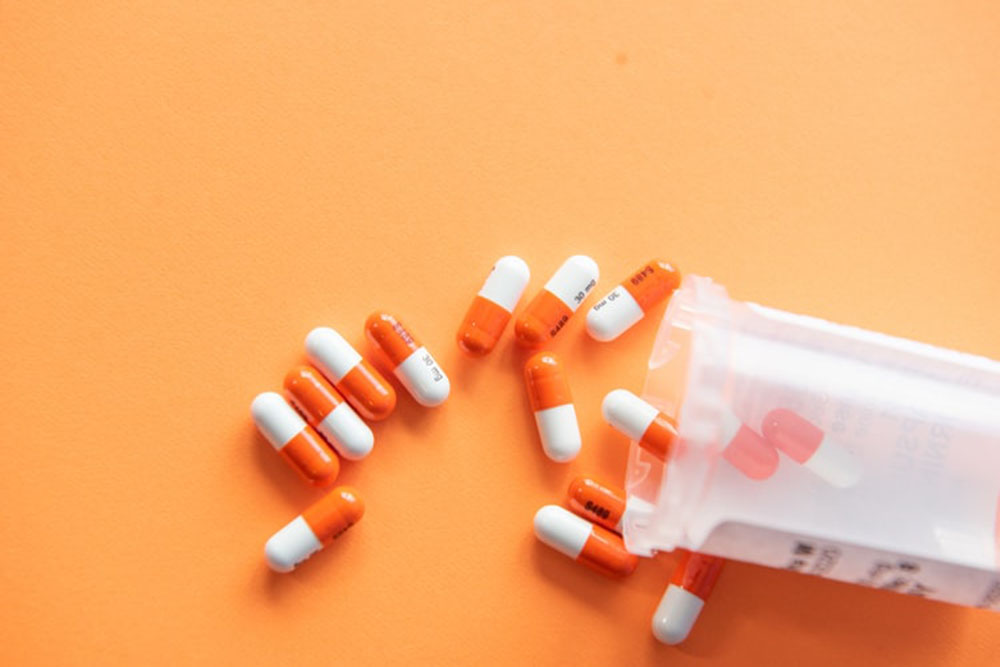 West Bengal has detected 12,343 acute respiratory infections (ARIs) in the last two and a half months, most of them in children.
---
The common disrespect for little magazines led Sandip Dutta to establish 'Kolkata Little Magazine Library and Research Centre' in 1978 in his own small two-room residence in Tamer Lane, Kolkata.
---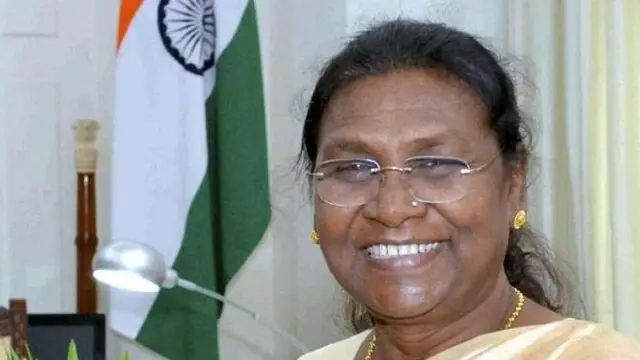 On Tuesday, President Draupadi Murmu is likely to arrive in Kolkata on March 27 on a two-day visit to West Bengal, an official at the state secretariat said.
---
Trinamool Congress supremo Mamata Banerjee convened a meeting of senior leaders of the party on March 17 to discuss its strategy for panchayat polls in the state. The panchayat polls are scheduled to be held in May this year.
---
AIMIM chief Asaduddin Owaisi showered praise on K Chandrasekhara Rao, the Chief Minister of his home state of Telangana, which is bracing for assembly elections later this year.
---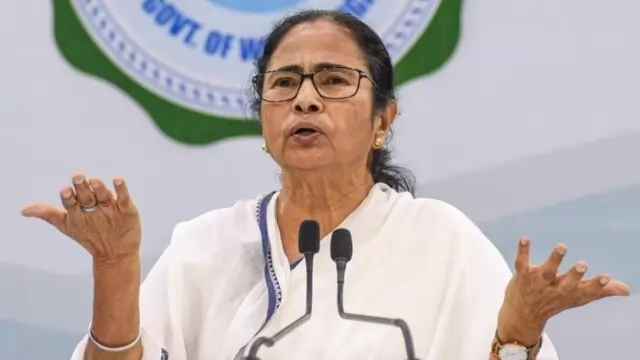 TMC claimed the land deed of BJP National vice president Dilip Ghosh had been found from the residence of an SSC scam accused Prasanna Roy, who is currently in CBI custody, and hence the former BJP state chief should also be...
---