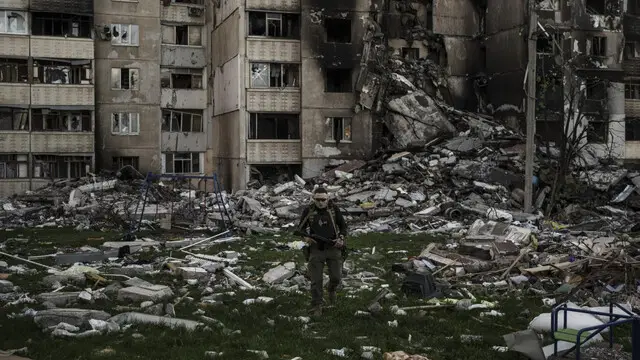 The State Department issued the alert after the US intelligence community on Monday declassified a finding that determined that Russia would increasingly target Ukrainian civilian infrastructure, according to a US official...
---
A woman blew herself close to the China-built Confucius Institute last week, killing three Chinese nationals and their Pakistani driver.
---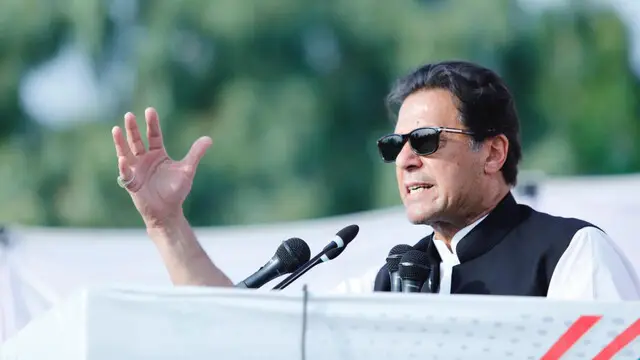 Pakistan: The charged Imran Khan supporters, including women and children, showed their solidarity for the ousted Prime Minister Khan during the rally in Lahore that started at 9 pm on Sunday and lasted till 3 am on Monday.
---
Violent protests are being staged in six provinces of Ecuador. The demonstrations are part of a national strike that the Confederation of Indigenous Nationalities began on June 14 to demand that gasoline prices be cut by 45...
---
The US has already imposed sanctions on Turkey under the US State Department Counsellor Derek Chollet (CAATSA) for the purchase of a batch of S-400 missile defence systems from Russia
---
Pakistan PM Imran Khan has been claiming that the Opposition's no-confidence motion against him was the result of a 'foreign conspiracy' because of his independent foreign policy.
---
The annual report on international religious freedom, released by US Secretary of State Antony Blinken, alleged that attacks on members of the minority communities, including killings, assaults, and intimidation, took place...
---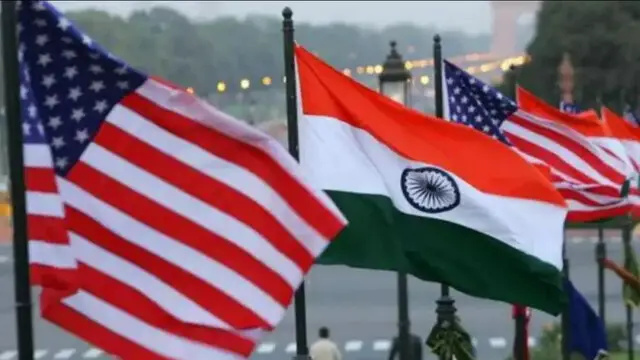 Defence Minister Rajnath Singh and External Affairs Minister S Jaishankar will meet their US counterparts Lloyd Austin and Antony Blinken on April 11 in US.
---