Gangster-turned-politician Atiq Ahmed, who is named in more than 100 criminal cases, is being escorted by Uttar Pradesh police from Sabarmati jail in Ahmedabad to Prayagraj for a court case. The convoy halted briefly in...
---
If you experience any harassment or assault, dial 112 for police assistance, said Uttar Pradesh Police on Twitter.
---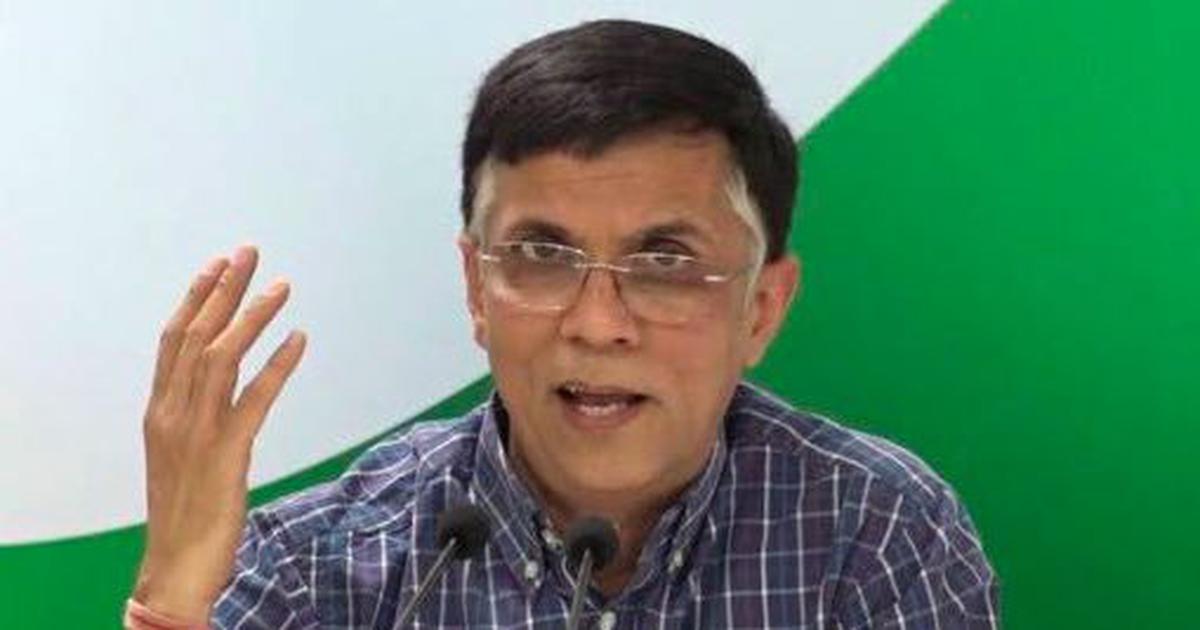 Khera, who reached here to participate in the Congress' 85th plenary session earlier in the day after the high drama Thursday, also hit out at Modi's jibe at the Congress over Modi teri qabar khudegi slogan purportedly...
---
A former Samajwadi Party MP, Atiq Ahmed has been lodged in the Sabarmati central jail in Ahmedabad since June 2019. He was shifted there from his home state UP on the Supreme Court's order.
---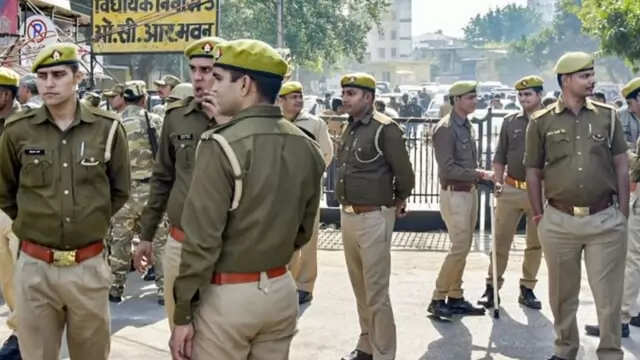 Umesh Pal was shot dead by an unidentified man while he was getting out of a Hyundai Creta SUV in Prayagraj, the camera footage showed
---
Uttar Pradesh Police has sent a notice to Bhojpuri folk singer Neha Singh Rathore, known for her video "UP Me Ka Ba", over her latest song which created "disharmony and tension.
---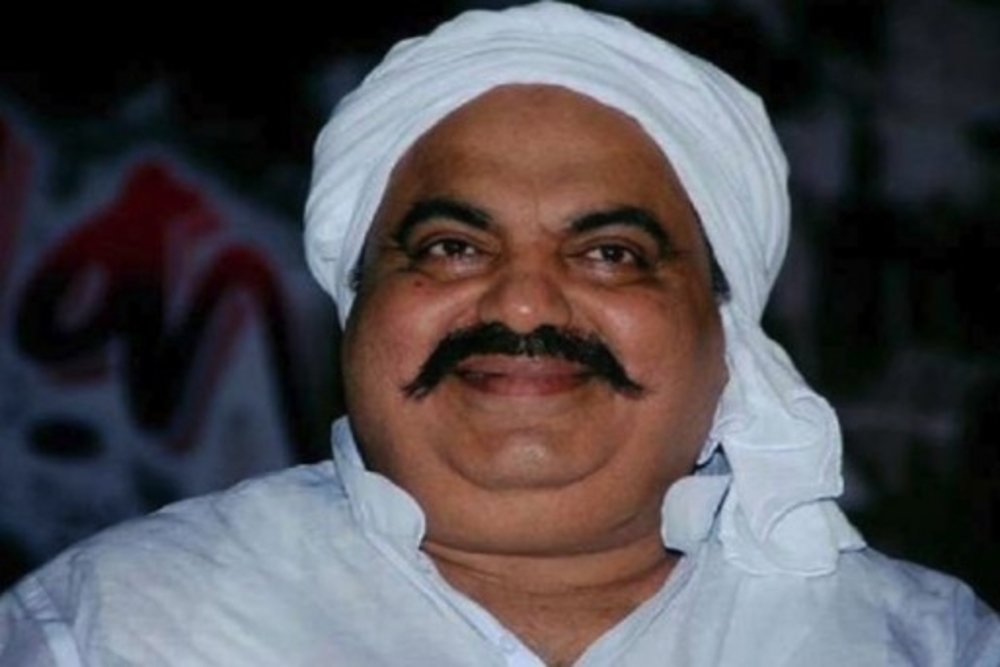 Atiq Ahmed, a former Samajwadi Party leader, has been lodged in Sabarmati jail since June 2019 where he was shifted from his home state as per the Supreme Court orders in April that year
---
Neha Singh Rathore is widely popular for her satirical video and has done a wide range of similar videos mimicking the government.
---