Popular Kannada actor and activist Chetan Ahimsa was arrested by Bengaluru police on Tuesday over his "anti-Hindutva" remarks.
---
Pant recently gave his fans a glimpse of his road to recovery, sharing a video in which he could be seen walking in a swimming pool as a part of his treatment.
---
Ananda Mahindra's viral tweet on the world's banking system has not just left Twitterati in splits but also started a new debate amid the Silicon Valley Bank (SVB) crisis
---
The action comes at a time when Khalistani supporters vandalised the Indian High Commission in London on Sunday. After vandalism in London, Khalistani supporters allegedly attacked Indian Consulate in San Francisco...
---
Well-known filmmaker Ram Gopal Varma has received his engineering degree 37 years after he finished B Tech from Acharya Nagarjuna University in Guntur.
---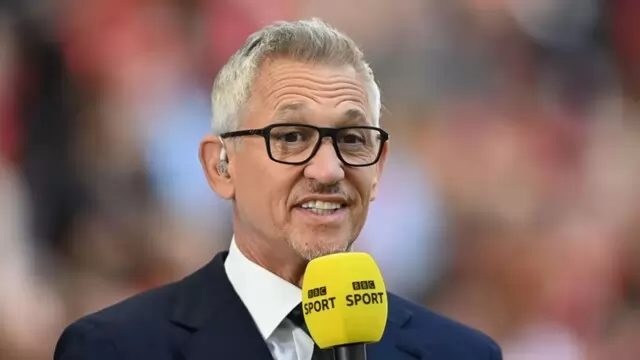 Britain's national broadcaster was forced to scrap much of its weekend sports programming after commentators, analysts and Premier League players refused to appear as a show of support of Lineker.
---
Twitter CEO Musk announced that the move is in order to build trust and boost quality
---
In a post on Tuesday on his Twitter account, Lineker compared Rishi Sunak government's language about migrants to that used in Nazi Germany.
---