Chief Minister K Chandrasekhar Rao did not attend the event. The relations between the Governor and the TRS government have not been too cordial as Soundararajan had earlier complained of.
---
Anurag Thakur said on Wednesday that people of Telangana are unhappy and dejected with the TRS government there and expressed confidence that his party will win the upcoming assembly polls in the southern state. The BJP is...
---
Prime Minister Narendra Modi will address a mammoth public meeting on the evening of July 3," BJP General Secretary Tarun Chugh, in-charge of party affairs in Telangana, told reporters here on Saturday.
---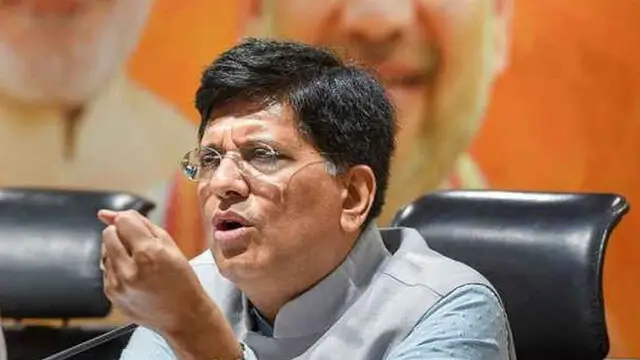 Telangana was formed after the BJP struggled for it and the youth of the state made sacrifices, but in the last eight years, the TRS government completely dashed the expectations of the people, Goyal said, adding it "has...
---
TRS Working President and state IT, Industries Minister K T Rama Rao was present, along with party MPs, when Sinha filed his nomination for the top post. 'President of @trspartyonline Sri KCR Garu has decided to extend...
---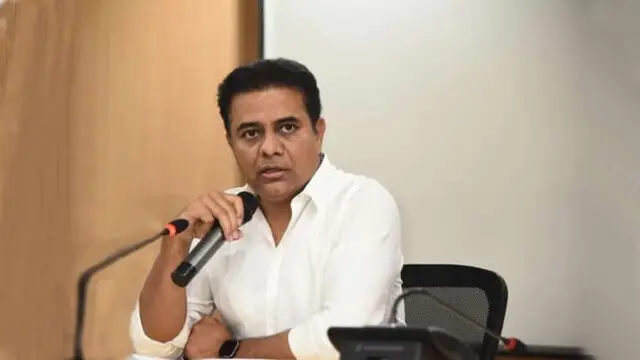 The TRS working president accused the union government of 'selling' PSUs under its 'Becho India' scheme.
---
The government provides Rs 5,000 per acre per season to the farmers for purchase of inputs like seeds, fertilisers, pesticides and other investments twice a year for Rabi and Kharif seasons.
---
The Animal Husbandry Minister took exception to the Government holding press conferences, saying it is a constitutional post, which has certain limitations.
---