Shivam Phutela is a young and successful entrepreneur who has made a mark in digital marketing. Along with this, he also runs a travel and tourism company called Desert Raja. Shivam has been a bright kid from childhood who...
---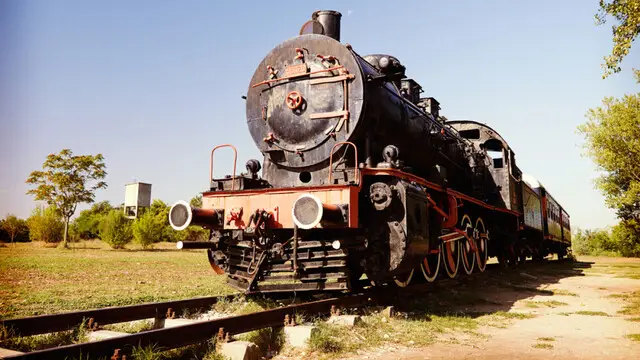 The new Orient Express train, Nostalgie, will showcase 12 sleeping cars, one restaurant car, three lounges and one van
---
Consonno, located in the hills of Brianza, not far from Lecco and just an hour away from Milan, witnessed the boom of industrialisation and enjoyed the spot of one of the glamourous tourist destinations
---
The Tunnel at the Niagara Parks Power Station will provide a view of the Niagara Falls and lower Niagara Gorge
---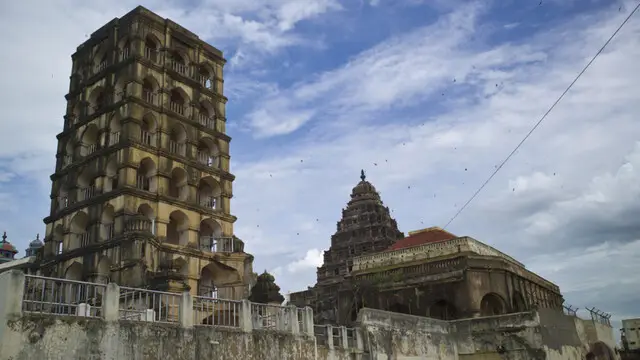 As per reports, the then Thanjavur ruler, Tulaji Rajah Serfoji, transferred the Bible to another missionary called Shwartz
---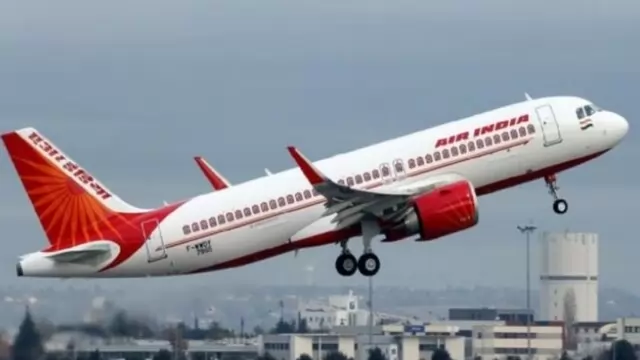 The merger with Air India will help strengthen Singapore Airline's reach in India market and will also allow it to compete in the expanding aviation sector.
---
It is curated in such a way that travellers do not require flights, ferries or boats
---
On February 14, Air India had announced its historic deals of acquiring 470 planes, including 70 wide-body aircraft
---