The party has accused the BJP-led NDA government of withholding Rs 15,000 crore of dues to Bengal under the Mahatma Gandhi National Rural Employment Guarantee Act (MGNREGA) and Gramin Awas Yojana. 
---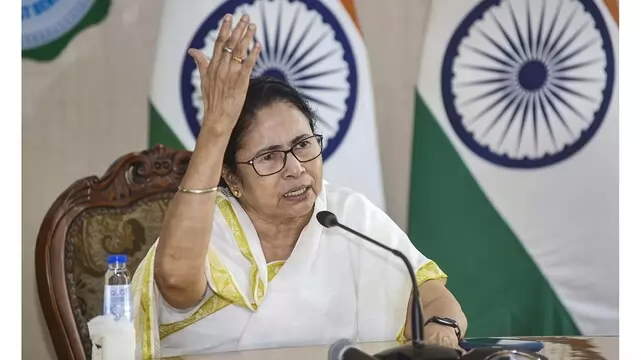 West Bengal CM Mamata Banerjee had earlier said that the pain and trauma of partition were such that the people of West Bengal have never commemorated any day as 'Foundation Day' since India's Independence.
---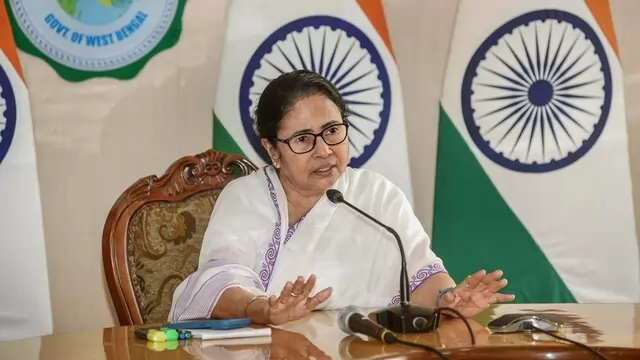 In response to United World Wrestling suspending WFI, West Bengal Chief Minister Mamata Banerjee criticized the central government for disregarding the nation's wrestlers, raising doubts about whether the TMC had placed...
---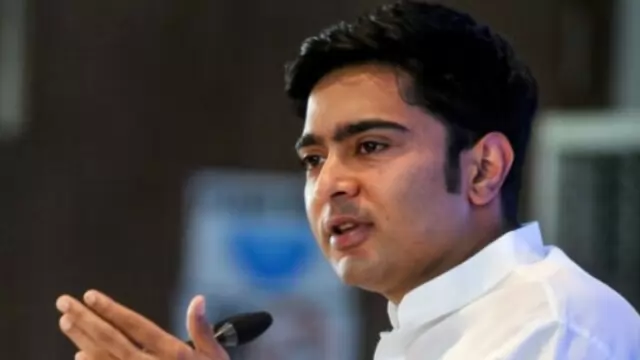 TMC leader Abhishek Banerjee, considered number two in the TMC, on Wednesday appeared before the ED in Kolkata for questioning in connection with its probe into the school jobs scam in West Bengal.
---
West Bengal CM Mamata Banerjee cautioned the state's Governor Dr CV Ananda Bose against taking up a "challenge" with elected government.
---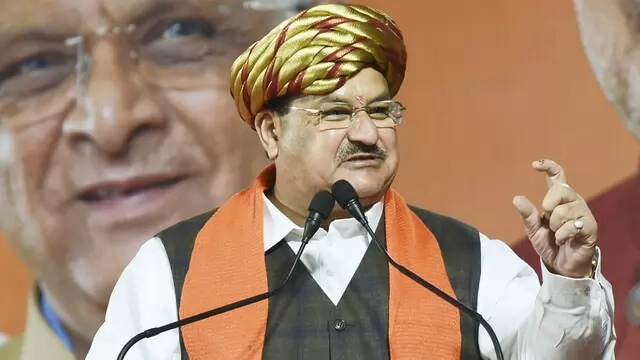 As a result of TMC misrule, JP Nadda said West Bengal is lagging behind its former renaissance status.
---
TMC MP Nusrat Jahan has been summoned by ED to depose before it on September 12 for questioning in a case linked to the alleged duping of senior citizens by promising them flats in New Town.
---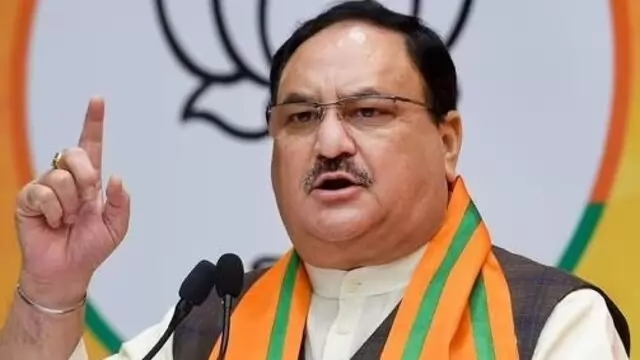 Nadda will also offer puja at the Dakshineswar temple. The ruling Trinamool Congress declined to attach much importance to the scheduled visit of the BJP president.
---