The temptation for one last huge payday, to be a trailblazer in a nation looking to boost its standing in the sport, or just to try something different often can be too big to resist.
---
Olivier Giroud is now tied with Thierry Henry as France's top goalscorer with 51 goals.
---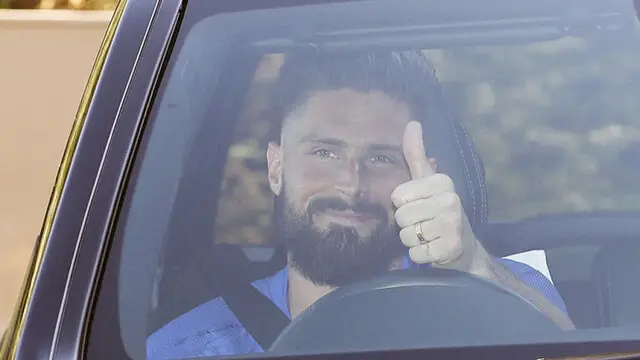 France host Austria next Thursday and travel to face Denmark three days later. France are last in Group 1 with two points from four games.
---
The 36-year-old Giroud had tied Henry's record of 51 goals when he scored twice in a 4-1 win over Australia in France's opening game in Qatar.
---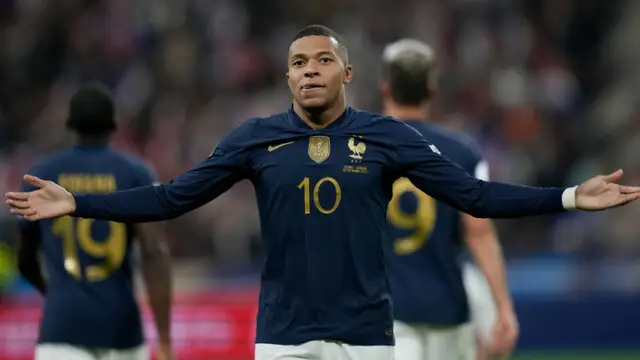 Kylian Mbappe skipped past three defenders before drilling in his 28th international goal in the 56th minute on Thursday. France defeated Austria 2-0.
---
In the World Cup, Canada lost its opening match 1-0 despite outplaying Belgium, then took a second-minute lead against Croatia before losing 4-1 and getting eliminated.
---