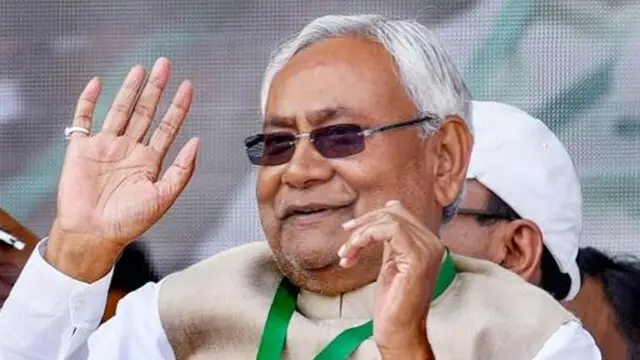 RJD MLA Sudhaker Singh, whose insolence had cost him his cabinet berth, on Saturday shot off an angry letter to Chief Minister Nitish Kumar alleging that the veteran leader had lost trust of the people.
---
The less than two months old coalition 'Mahagathbandhan' appeared to be on the rocks recently when RJD state chief Jagadanand Singh said Deputy CM Tejashwi Yadav would replace his boss Nitish Kumar by next year.
---
Rajya Sabha MP and RJD leader Manoj Jha also alleged that officials of CBI, ED and IT Department were visiting the BJP's headquarters in Delhi to receive instructions for indulging in political vendetta.
---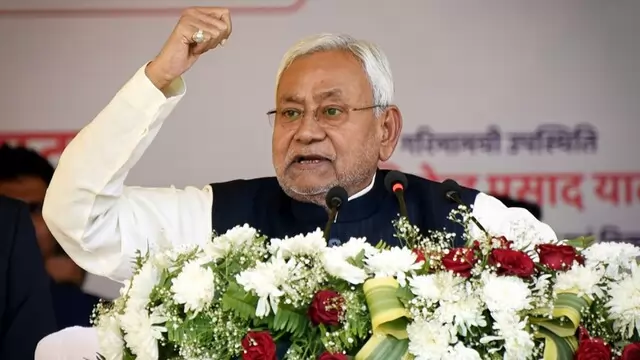 Bihar Chief Minister Nitish Kumar on Friday frowned upon the Sangh Parivar's concept of India as a Hindu- nation, underscoring that this militated against what Mahatma Gandhi stood for.
---
The Rally was organised by Indian National Lok Dal (INLD) to celebrate former PM Devi Lal's 109th birth anniversary.  
---
Bihar Deputy CM Tejaswi Yadav said the coming to power of the Mahagathbandhan, which now comprises the JD(U), the RJD, the Congress and several small parties in Bihar, 'augurs well for opposition unity'.
---
Speaking at a programme organized jointly by the Indian Council of Historical Research (ICHR) and RSS-affiliated Akhil Bharatiya Itihas Sankalan Yojana in Sasarm on Tuesday, the Union Education minister had said books are...
---
Bihar Deputy CM Tejaswi Yadav said all parties have joined hands against the BJP in the Bihar Assembly, and added 'now this is going to be replicated across the whole country'.
---