An argument erupted between the bride's and the groom's side due to the shortage of rasgullas.
---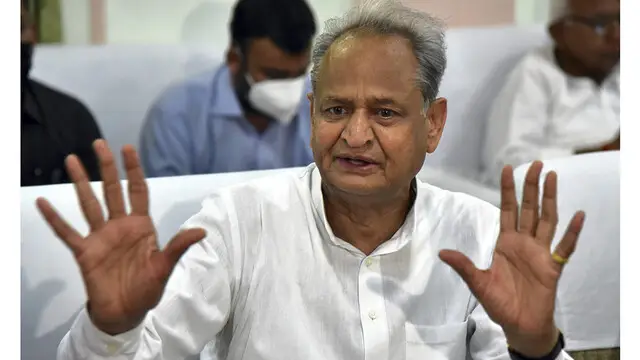 On Sunday, Rajasthan Chief Minister Ashok Gehlot directed officials to run a special campaign to prevent food adulteration, especially sweets, milk products, edible oils, and flour.
---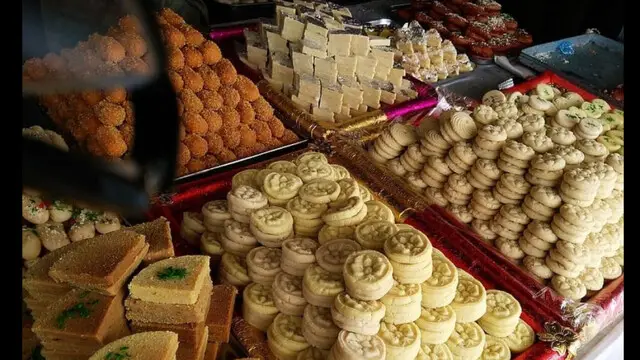 "A total of 66 legal samples and 72 samples for surveillance purpose were lifted by food safety officers of the department from various shopkeepers, including sweet shops, in all 11 districts of Delhi," Bansal said.
---
On the auspicious occasion of Diwali, Rahul Gandhi ji gave a wonderful gift to Bharat Yatris, camp workers and drivers in the form of a letter, sweets and silver coins - which they will never forget.
---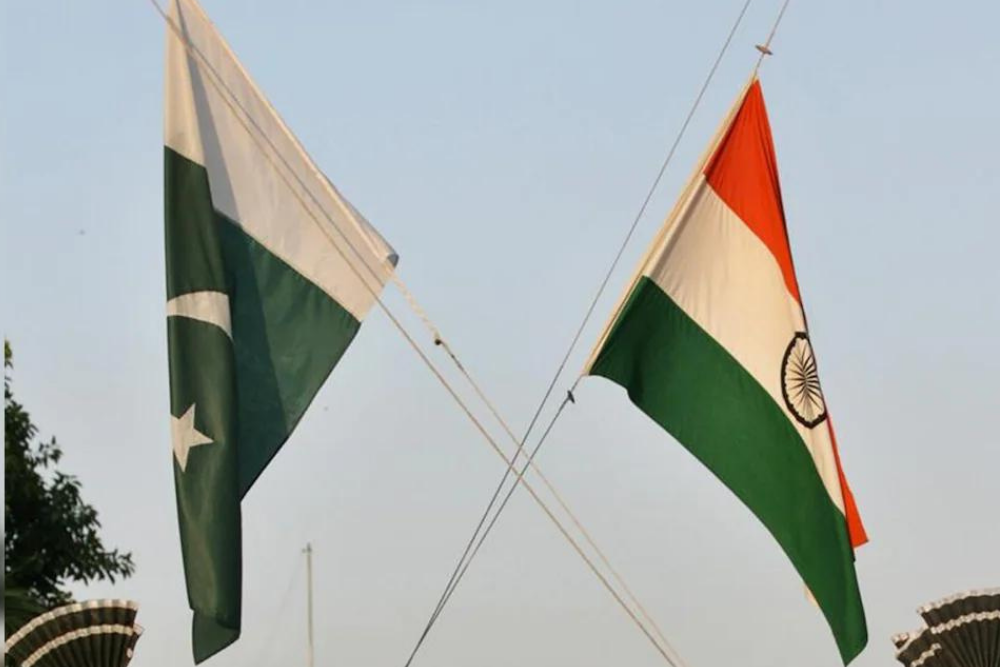 The BSF personnel also exchanged sweets with the Pakistan Rangers at the Attari-Wagah border, around 35 kms from Amritsar, the officials said.
---
So, on the special occasion of Janmashtami, here are a few recipes which are bound to make this auspicious day a super happy one!
---
The border guarding forces of India and Pakistan rountinely exchange sweets and wishes on various religious festivals such as Eid and Diwali, and also on their respective Independence Days.
---