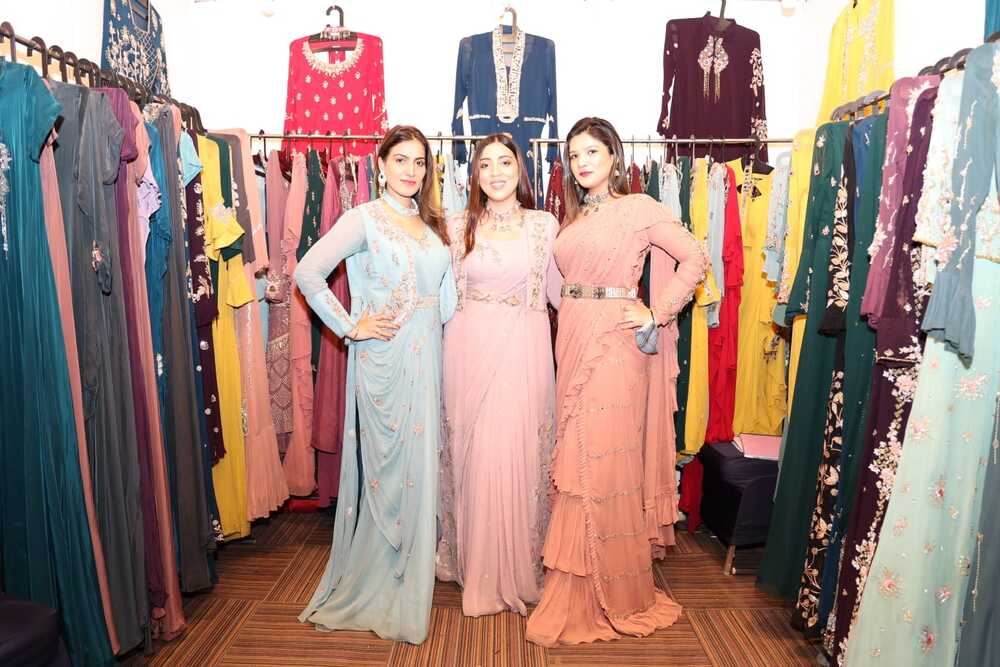 HiLife exhibition had an exclusive avenue of bridal ensemble designers, jewellers, fashion labels, wedding essential providers, a separate avenue for fashion and lifestyle designers.
---
Earth observation (EO) entails measuring the Earth's natural and man-made environments to assess their status and track changes.
---
The sports NFT market is brand new with tremendous potential and is growing fast, says Sidarttha Bezbora.
---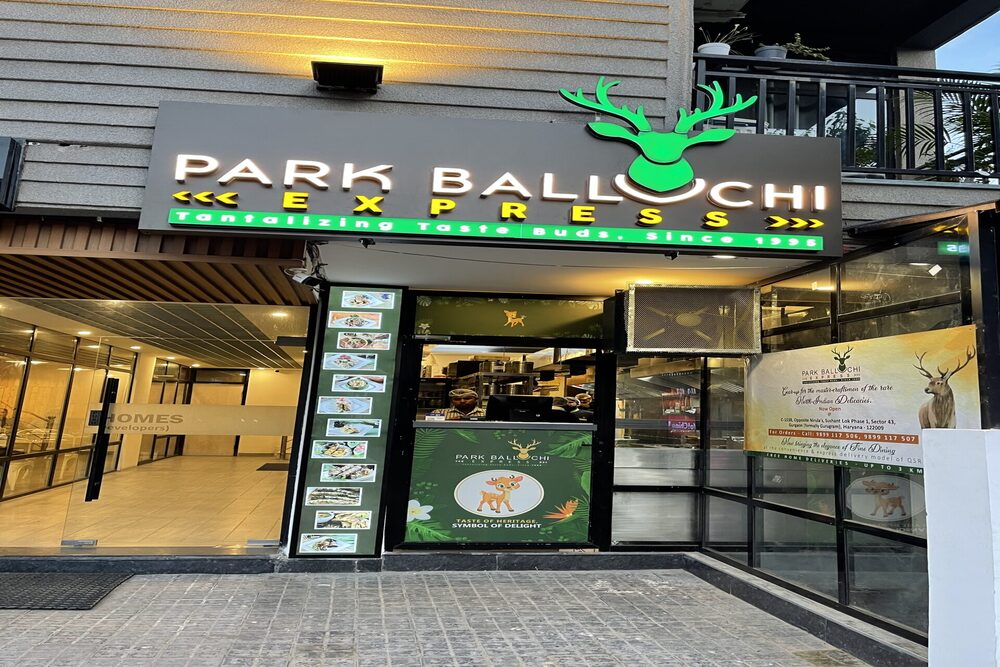 Park Balluchi Express comes entrenched with the in-depth knowledge, experience and expertise of running marquee properties or fine dining restaurants.
---
Modern technology has completely reshaped the entire education system, with digitally empowered classrooms over the internet have made education available to everyone.
---
A look into folklores' meandering existence in India's cultural terrain
---
The current gaming industry in India is estimated at $1.5 billion (2020) and is expected to reach $2.8 billion by 2022 itself.
---
A study conducted by Azim Premji University has found that the Covid-19 pandemic has pushed 230 million Indians into poverty in the last one year alone.
---