The Taliban have promised a more moderate rule than during their previous period in power in the 1990s.
---
Sebi and exchanges in a joint meeting have decided to introduce ESM framework for "micro-small" companies, the National Stock Exchange (NSE) and BSE said in two separate circulars on Friday
---
A light socket security camera is easy to install because you can place it like a regular household light bulb. So you can quickly fix it into a light bulb holder. After that, you can connect the camera to your home Wi-Fi...
---
President Droupadi Murmu gave her assent to the Digital Personal Data Protection Bill, 2023 (DPDP Bill) after it was passed by both the houses of the parliament even as opposition members staged a walkout over the situation...
---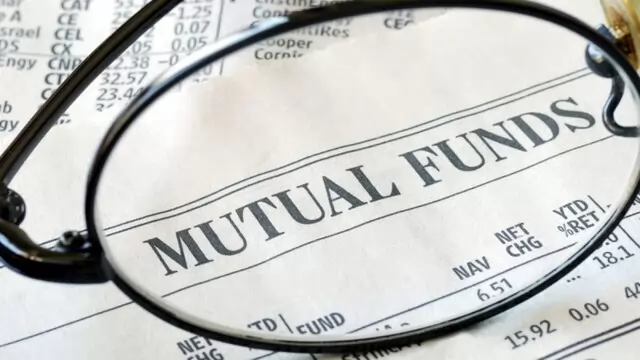 Sebi has asked the AMCs and the industry body, the Association of Mutual Funds in India (Amfi), to implement safeguards to deter possible misconduct by employees and other related entities.
---
The administrative move to identify and nab unveiled women are aimed at preventing resistance against the hijab law which tarnishes the spiritual image of Iran and spreads insecurity.
---
SFI spokesperson Anandarupa Dhar said the dean of students told them that the CCTVs on the campus will only be used for ensuring the safety of students, and not for surveillance.
---
A senior company official said Honeywell Building Technologies will deliver 7,500 surveillance cameras, a control center, and command center for Bangalore Safe City by September.      
---