Popular singer Mika Singh, who recently dropped a tweet on actress Jacqueline Fernandez's picture with Hollywood star Jean-Claude Van Damme, has deleted the comment as he wrote that the action legend was better than alleged...
---
The conman in his letter to the LG mentions that Jain called him and gave him 48 hours of time to destroy all pieces of evidence.
---
Special judge Shailendra Malik reserved the order on the bail plea of Jacqueline Fernandes after hearing the submission of lawyers of both parties. The court has listed the matter for hearing on November 24 and 25.
---
A Delhi court has modified the bail conditions for Bollywood actress Jacqueline Fernandez, who is one of the accused in the Rs 200 crore money laundering case in which jailed 'conman' Sukesh Chandrasekhar is the prime...
---
TV actor Chahatt Khanna on Tuesday recorded her statement before Delhi's Patiala House Court in connection with Rs 200 crore extortion case related to conman Sukesh Chandrasekhar.
---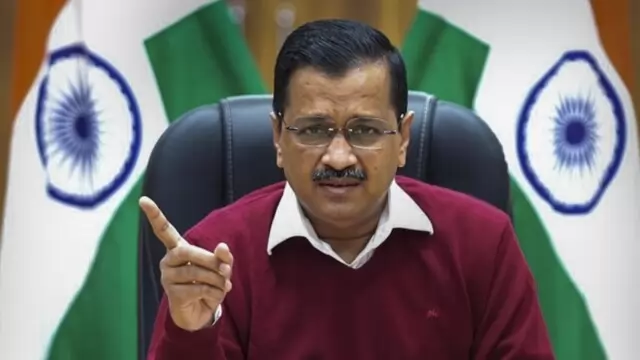 The demand came after Aam Admi Party (AAP) dismissed the charges of getting paid by Sukesh Chandrashekhar for protection in jail and a Rajya Sabha ticket. AAP also accused BJP of using conman Sukesh as its 'star campaigner'.
---
Chandrasekhar has been arrested in a Rs 200-cr money laundering case. In a statement by the Enforcement Directorate, Chandrasekhar is a 'known conman'. The Delhi Police are probing it in a case of alleged criminal...
---
In its chargesheet filed before the Chief Judicial Magistrate, Chengalpattu, in Tamil Nadu's Kancheepuram district, the Central Bureau of Investigation (CBI) alleged that the accused allegedly conspired to cheat by...
---