According to a state crime scene report obtained Monday by The Associated Press, the soldiers opened fire on a pickup truck in the violent northern border city of Nuevo Laredo after the pickup truck failed to obey their...
---
We are forever indebted to your unflinching courage, utmost dedication and selfless sacrifice, the Congress president said.
---
They started from Sulur military base on the outskirts of Coimbatore in a chopper, which due to poor visibility following mist crashed into a tree, resulting in their deaths.
---
The home minister will also attend the celebration on the completion of 50 years of the Lokmat Group of newspapers in the city, officials said.
---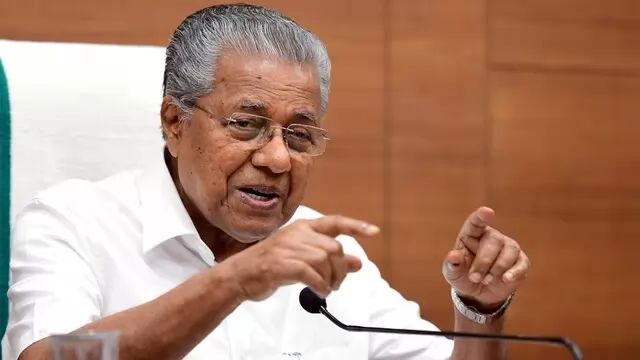 On Monday, Chief Minister Pinarayi Vijayan said the Kerala government is committed to the welfare of soldiers, their families, and dependants.
---
Dhankhar, who is accompanied by his wife, is on his maiden visit to the north east state after assuming office in August this year. 
---
Army Day is observed on January 15 to mark Field Marshall K M Cariappa taking over as the first Indian Commander-in-Chief of the Indian Army, replacing his British predecessor in 1949.
---
The PMO said, "Prime Minister Narendra Modi has landed in Kargil, where he will celebrate Diwali with our brave soldiers." 
---