Rahul Borole is always one of the strongest voices when it comes to talking about the development of Aurangabad. He wants no person in the city to struggle for...
---
Awantika is a social work professional, a qualified masters, and the honorary advisor of the sports Academy Association of India (SPAA INDIA – 'Khelega...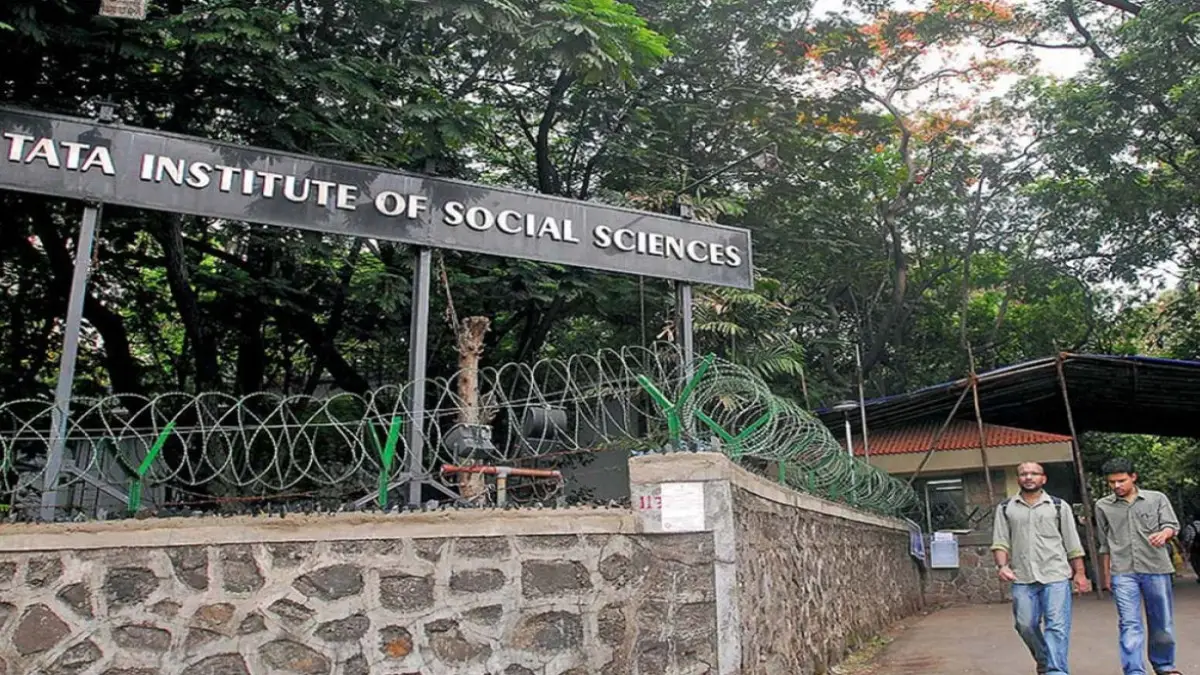 Outlook's annual ranking of India's top 35 Social Work Institutes (in partnership with ICARE) for 2022 can help students make an informed choice.
---
Surjeet Singh Thakur is all set to become the president of the Himachal Pradesh unit of the Aam Aadmi Party. The announcement was made by Delhi Deputy Chief...