Actress, singer and songwriter Andrea Jeremiah says her piano is an integral part of her songwriting.
---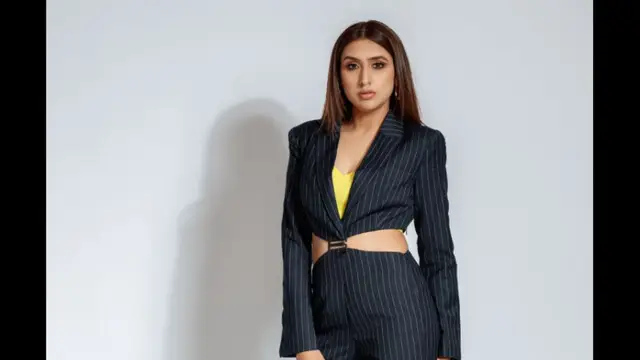 Juhi Vyas hails from a small city, Durg, in Chhattisgarh. She wrote her own journey and chose her own path. She even gave up her profession as a software engineer to make her dream come true. To date, Juhi has worked with...
---
Maryam Ishtiaq, is a gorgeous fashion blogger whom we would love to call beauty with brains diva and a true fashionista who has managed to amass a large follower base.
---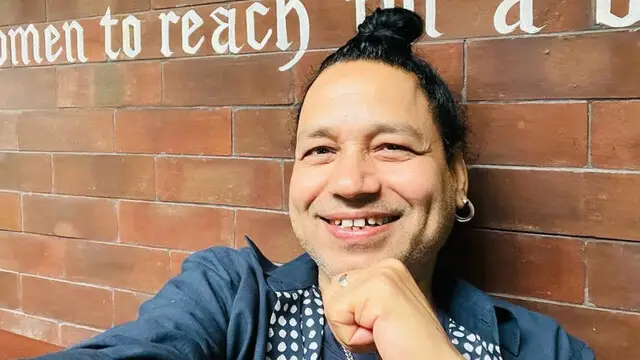 Popular singer Kailash Kher has shared a video on his Instagram handle requesting his fans and everyone to pray for Raju Srivastava's early recovery and stop spreading rumours. The famous comedian suffered a heart attack on...
---
Sikh Social media star, Harjinder Singh Kukreja was part of the chosen seventy-five who were felicitated at the ceremony. Harjinder Singh Kukreja is a world renowned member of the Sikh community well-known for his...
---
For someone who started her career as a child star, Joey King has come a long way and the actor says she aims to venture into uncharted territories in this new era of her life.
---
Hailing from New Delhi, India, the influencer is currently based in London. With her passion for creating content about fashion, travel and lifestyle, she has garnered tremendous fanfare on social media. Interestingly,...
---
Ayesha Kaur's endearing smile and charming persona have made her the heartbeat of a million people. Her one post makes people go ga-ga! Her videos and photos are super likeable, and even though she is an influencer, her...
---