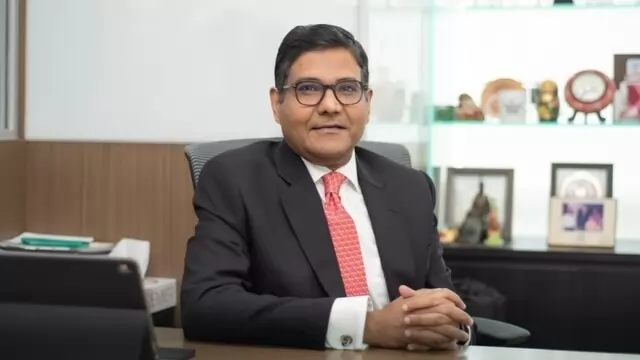 There is a growing recognition of the benefits of preventive health measures, which is now driving the health insurance industry to focus on proactive care rather than reactive care
---
For decades, tobacco companies used doctors in ads to show cigarettes as 'healthy'. Experts now urge government to ban tobacco ads.
---
About 750 packets of chewable tobacco products, some other drugs, a weighing machine and packing materials were seized during the raid, police said.
---
The recent hike in national calamity contingent duty on cigarettes by 16 per cent is indicative of the government's intent to further strengthen the tobacco control policy
---
Actor Akshay Kumar faced a massive outrage after he joined the ad of a popular paan masala brand. Now, he has apologised to his fans for the same and said that he will donate the fee to a 'worthy cause'.
---
Rajasthan Health Minister Parsadi Lal Meena's comment came recently while addressing a programme in Jaipur to mark World Cancer Day.
---
The Madhya Pradesh cabinet has approved a bill banning hookah lounges in the state, a minister said.
---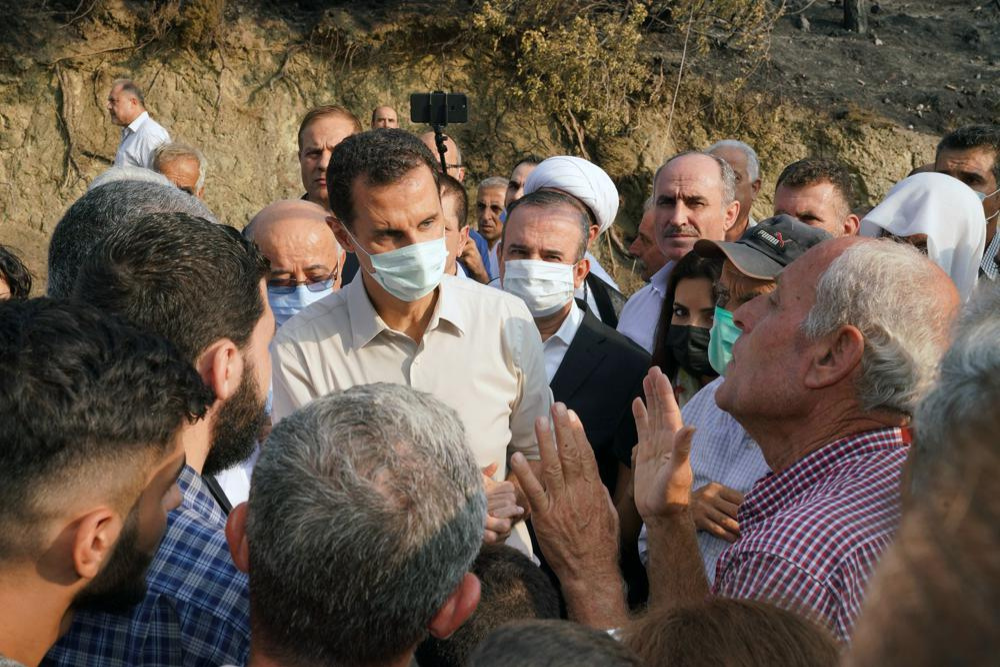 Wildfires broke out in several Middle Eastern countries in October 2020 amid a heat wave that was unusual for that time of the year, leaving Syria particularly hard-hit.
---