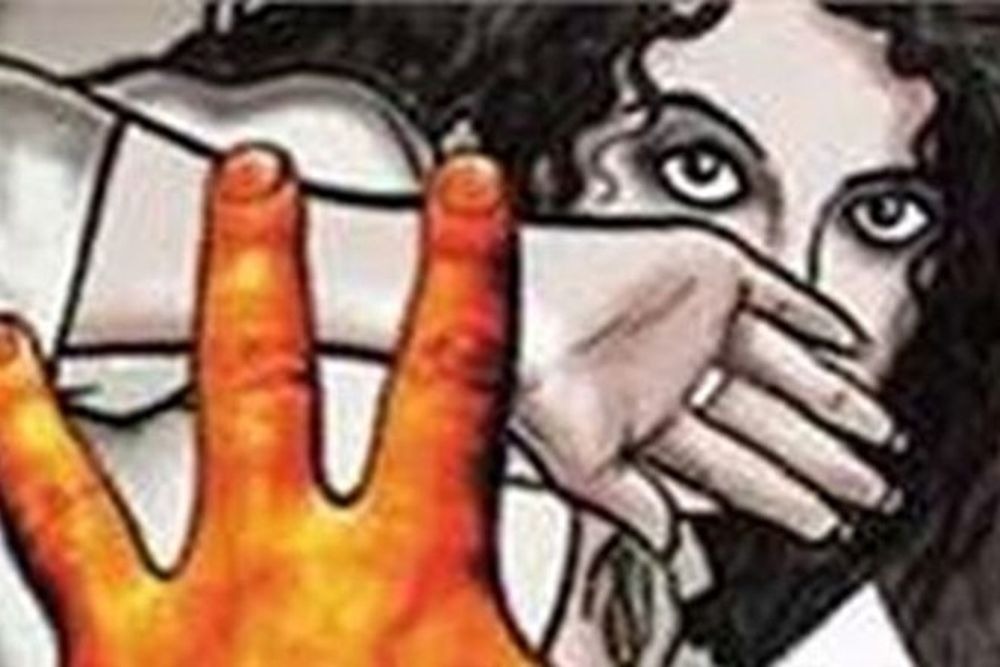 Three officials, including a woman, of a private company here were booked for allegedly sexually harassing a female employee, police said on Thursday.
---
Gurugram police booked two employees, including a woman, of a Udyog Vihar-based private company for sexual harassment at the workplace after a 26-year-old woman lodged a complaint against them, an official said on Wednesday.
---
On Wednesday, a senior university official said, Jamia Millia Islamia (JMI) has suspended an assistant professor for allegedly sexually harassing a female student.
---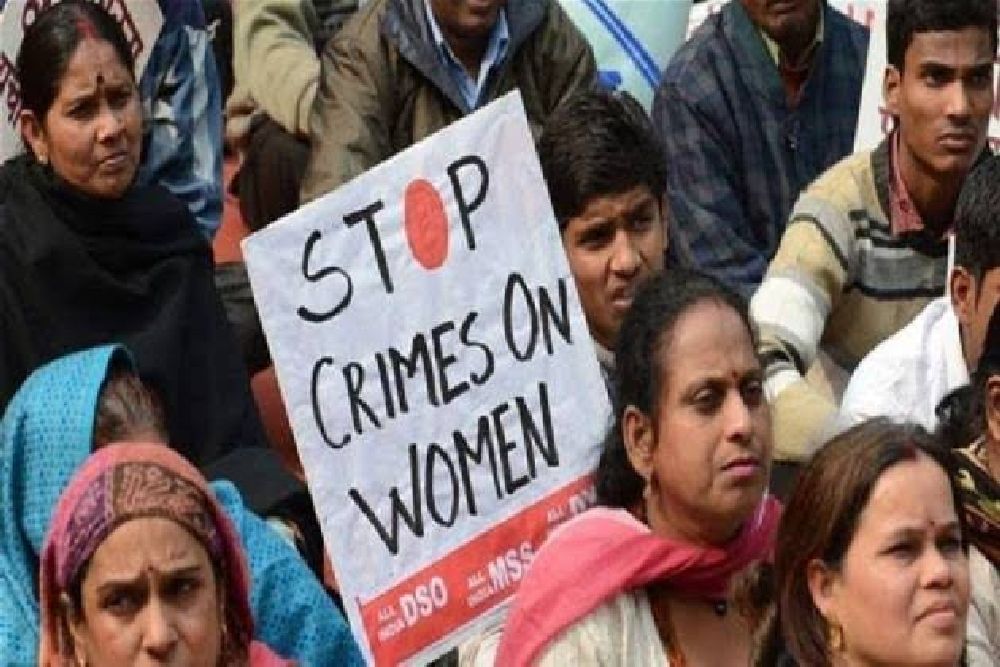 Through the 15-day campaign, Delhi Police will educate girls and women about different types of crimes such as molestation, domestic violence, flashing, sexual harassment at work, online fraud and abuse, sexual harassment at...
---
The accused, Pradeep Sharma (32), is a resident of Bhagwati Vihar in Uttam Nagar, they said, adding that he is an interior designer by profession.
---
Actor Rakhi Sawant has been granted interim protection from arrest until February 1 following a complaint filed by a model that she circulated and displayed her obscene and objectionable video.
---
In one such alleged video, a Japanese woman was being shoved around by a group of men, who were smearing colour on her face and smashing an egg on her head
---
Hollywood actress Pamela Anderson in her upcoming memoir has detailed a disturbing incident that took place on the set of 'Home Improvement' in 1991 when she was 23 years old.
---