If it took her so many years to speak about it, women need to speak about it and tell what has happened to them and they will continue their journey, no matter what, Khushbu Sundar told ANI.
---
Jalebi Baba also used to make videos of his acts and use those videos to blackmail mail, as per reports. Around 120 such videos were reportedly recovered.
---
A former freelance TV producer testified that Paul Haggis allegedly assaulted and attempted to rape her at TIFF in 2015.
---
Flora Saini, who has worked in films such as 'Stree', 'Prema Kosam' and 'Narasimha Naidu' among many others, recalled her abusive relationship with a 'famous producer' and said that he used to punch her "private parts" and...
---
According to police, it is suspected that the accused, who has been arrested, had kidnapped the minor with an intention to sexually abuse him. However, only the postmortem report will ascertain if he was sexually assaulted.
---
Murugha Math chief pontiff Shivamurthy Murugha Sharanaru is under arrest for allegedly sexually abusing two minor girls.
---
Hulu became the second television company to cut ties with "Rick and Morty" creator Justin Roiland after felony domestic abuse charges against him were revealed.
---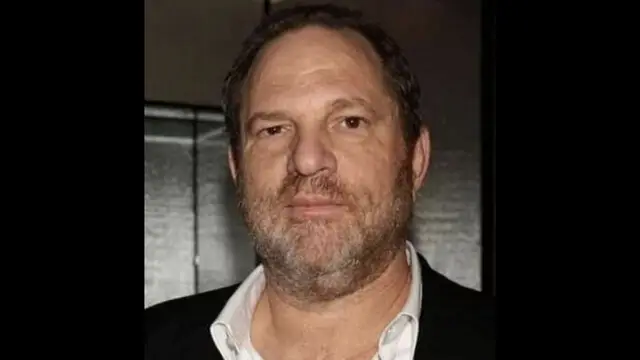 Harvey Weinstein's genitalia and a social media photo of Al Pacino became key sticking points in the cross-examination of a Jane Doe in Weinstein's rape trial.
---