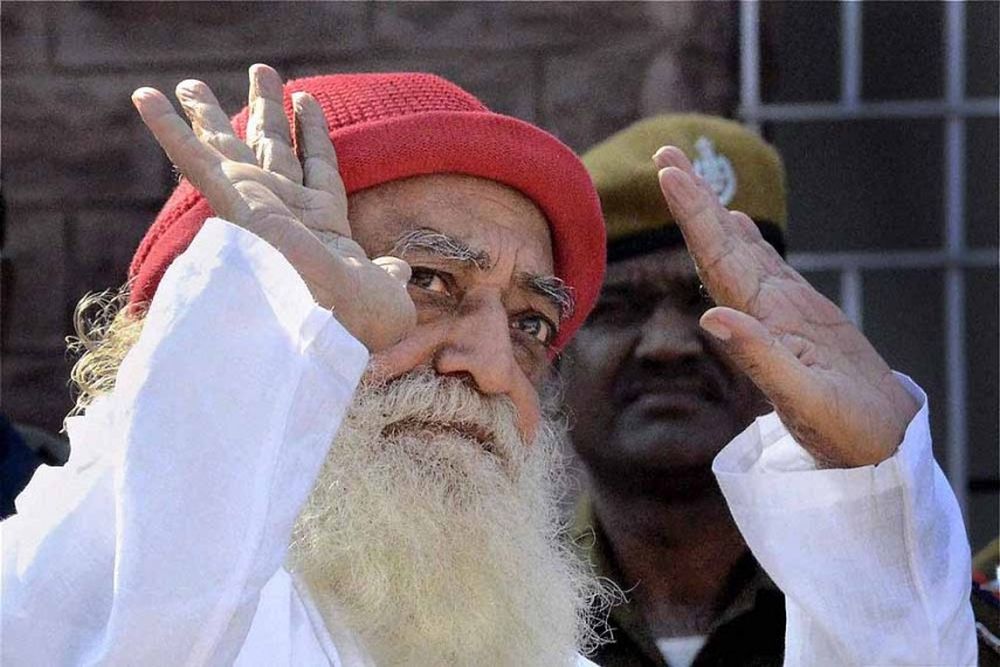 A division bench of Justices S H Vora and Mauna Bhatt heard the appeal briefly on Thursday and admitted it for final hearing. The sessions court convicted Asaram for rape, unnatural offences and wrongful confinement.
---
The police apprehended Baban Baburao Patil from Jalgaon district of north Maharashtra last week, he said.
---
The self-styled Godman has been facing varying jail terms including life sentence in sexual assault cases.
---
A Surat-based woman had filed a case of rape and illegal confinement against Asaram Bapu and seven others, one of whom died during the pendency of the trial, in October 2013.
---
An FIR has been lodged against the Wadhwa family in Delhi who pretended to be the 'messengers' of a popular spiritual leader known as 'Guruji' and defrauded several people of crores of rupees.
---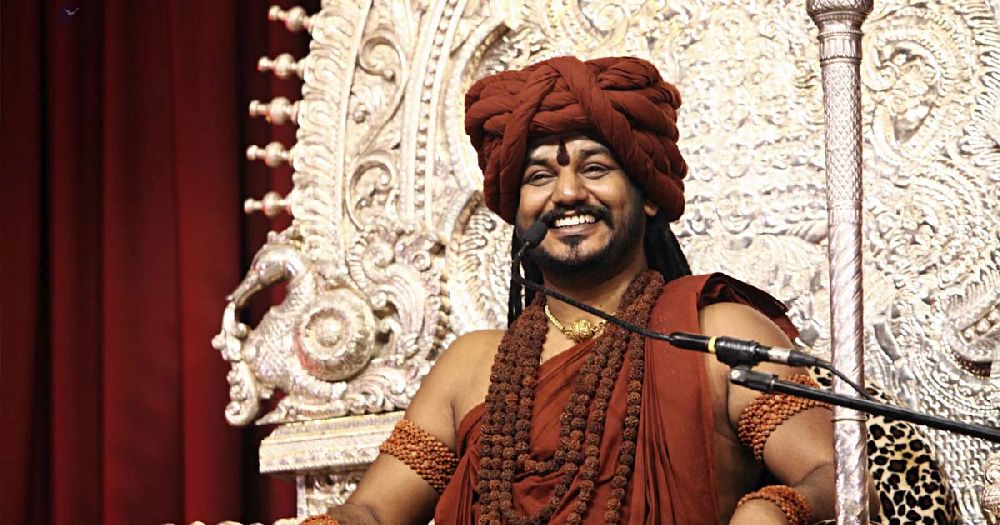 The website of Kailaasa proclaims that it has its own passport and one can apply to be a citizen of the new nation.
---
Jalebi Baba also used to make videos of his acts and use those videos to blackmail mail, as per reports. Around 120 such videos were reportedly recovered.
---