Designated smoking areas facilitate the spread of infection as smokers cannot socially distance or wear masks and are trapped in close proximity in a smoke-filled environment.
---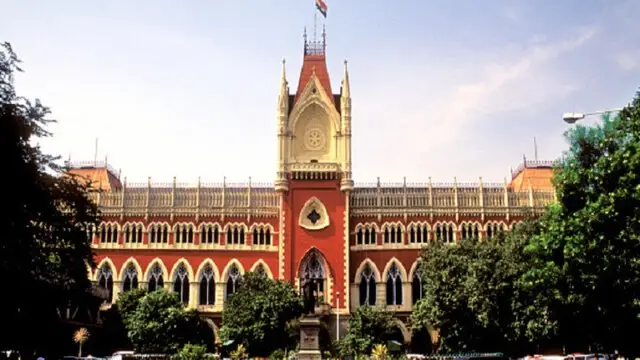 In Kolkata and Bidhannagar (Salt Lake), the civic authorities banned hookahs in bars and restaurants. The Calcutta High Court has overturned the ban.
---
As the eateries were closed at night, tourists used to find it difficult to locate eating joints and tourists in Shimla used to travel outside to Shoghi (about 15 km from state capital) to dhabas on the national highway.
---
Prateej Sachdev owns Döner and Gyros, and celebrity Ranvijay Singer is his partner in the business. The eatery has specially curated meals for people who follow healthy eating habits. The Dubai-based franchise started in...
---
Unlike restaurants, people spend longer hours in cafes. They don't consider live music an interruption; rather they enjoy the overall ambience even more.
---
As per the new rule, shops selling alcoholic beverages are allowed to open until 10:00pm and restaurants until mid-night. Similarly, entertainment businesses like dance bars and lounge and bars are allowed to operate until...
---
On Tuesday, The Kerala government extended by two weeks the deadline to obtain health cards for those working in hotels and food outlets in the state.
---
The diner offers a range of experiences as it transforms effortlessly from a casual bistro in the day to a moody lounge by evening
---