Arora said the domestic polyester spun yarn manufacturers are liable to pay import duty of 5.5 per cent on man-made fibre which makes domestic manufacturers uncompetitive against the imported PSY
---
BJP MP Sushil Modi said the Rs 2000 notes are being used for hoarding black money and money laundering
---
BJP Rajya Sabha member from Karnataka Lahar Singh Siroya has asked senior party leaders to not contest elections on Friday in preparation for Prime Minister Narendra Modi's visit.
---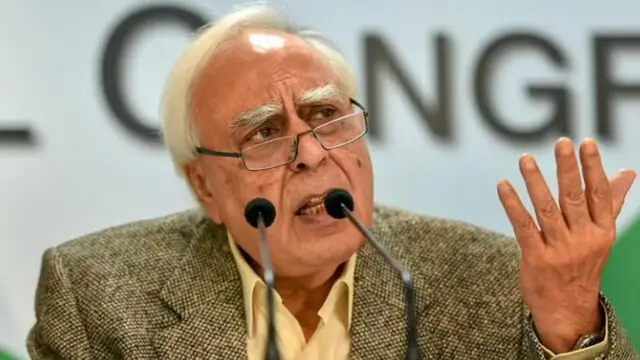 Sibal, 74, asserted the basic structure doctrine as enunciated in the Kesavananda Bharati verdict was very important in current times and dared the government to openly say if that is flawed.
---
In New Delhi on Monday, Vice President Jagdeep Dhankhar hosted a dinner for Rajya Sabha members ahead of the winter session of Parliament.
---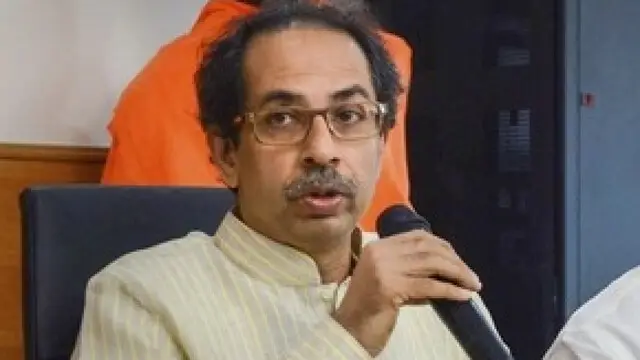 A Mumbai court granted bail to party leader Sanjay Raut in a money laundering case on Wednesday, and Shiv Sena president Uddhav Thackeray described him as a "fighter who never succumbed to pressure."
---
The misconduct of Bhattacharya range from abetting students vandalise varsity properties in campus, gherao of the Vice-Chancellor, Registrar in past, gherao of eminent columnist and Rajya Sabha MP Swapan Dasgupta in January...
---
Rajya Sabha member Sanjay Raut was arrested by the Enforcement Directorate (ED) on July 31 this year. He is currently in judicial custody and lodged at the Arthur Road Jail in Mumbai.
---