Law enforcement authorities successfully arrested 10 out of the 13 accused back in December 2022. The fugitives were identified as Hazi Salim, Akbar, and Karim Baksh.
---
On Monday the Biden administration said, The memories of the brutal attack by terrorists in Mumbai in 2008 are still vivid both in India and the United States.
---
Pakistani officials said on Sunday that five Taliban militants were arrested in Punjab province for plotting to target security installations.
---
This world music day, listen to these OSTs from popular Pakistani dramas that will definitely set your mood right.
---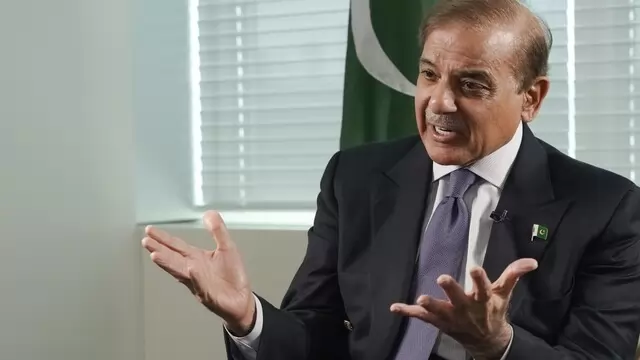 As per UN resolutions, Pakistani Prime Minister Shehbaz Sharif reiterated his diplomatic, political, and moral support for Kashmir's people.
---
Tapinder Singh, who lived in Sector 40 here, was arrested by the Punjab Police's State Special Operation Cell (SSOC) on Wednesday,
---
Sheikh Rashid Ahmed was granted bail on Thursday by a Pakistani high court in a case relating to his allegations against former president Asif Ali Zardari.
---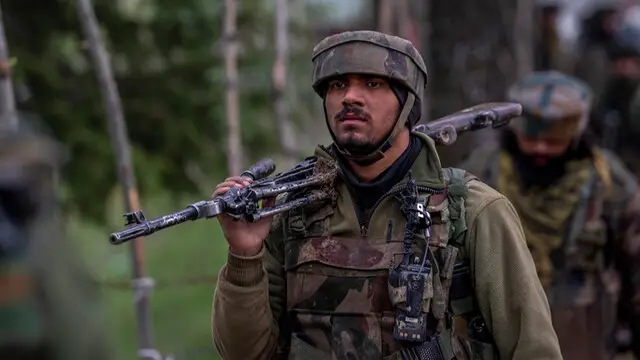 Jammu and Kashmir: Security forces killed two Laskkar-e-Taiba(LeT) militants in an encounter in south Kashmir's Kulgam village—Chevan Devsar.
---