On Monday, the AIADMK questioned Tamil Nadu BJP chief K Annamalai's right to criticize the party, despite the alliance, and said the saffron party's behavior may force it to reconsider its relationship with it.
---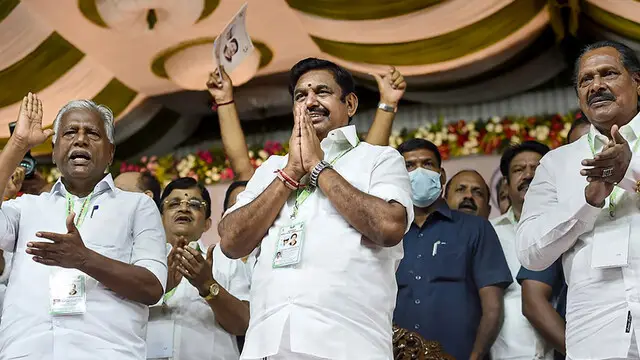 According to a party release, the election will be held on March 23 while the nominations can be filed on Saturday and Sunday. 
---
O Panneerselvam told reporters he would meet party workers, take legal action and approach court.
---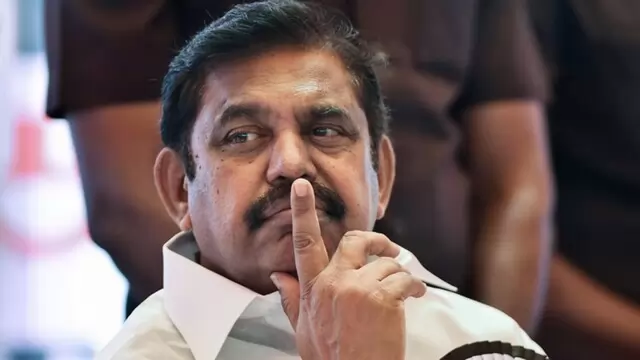 AIADMK general council, the party's highest decision making body on July 11, 2022  had expelled Panneerselvam and his aides for alleged anti-party activities in the wake of the leadership battle involving the two...
---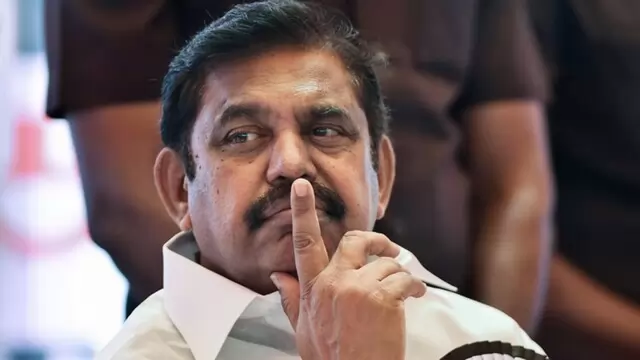 Amid increased police presence at the MGR Maaligai, the AIADMK headquarters, supporters of EPS, as Palaniswami is known, burst crackers and poured milk on a cutout of the AIADMK interim general secretary as elated party...
---
In its Executive Committee and General Council meeting, the AIADMK endorsed scrapping the erstwhile top two positions of Coordinator and Joint Coordinator held by O Panneerselvam and Palaniswami, respectively.
---
The Madras High Court on Wednesday rejected the pleas filed by deposed AIADMK leader O Panneerselvam and his aides against the party's July 11 general council resolutions, paving the way for interim chief K Palaniswami's...
---
The prices of some of the vegetables in the state including tomato were above Rs 100 a kilo, said AIADMK Coordinator O Panneerselvam.
---